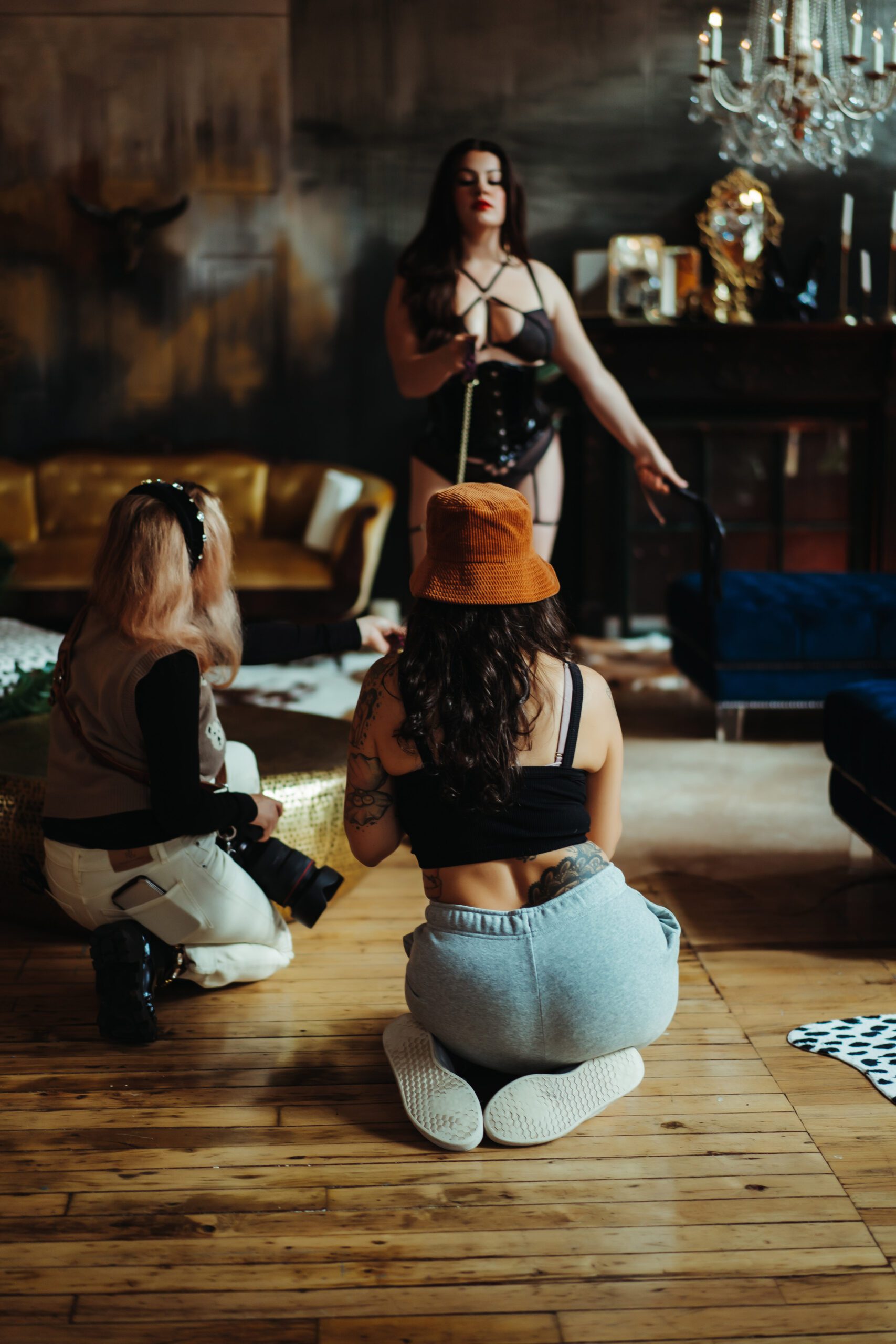 A phenomenal BDSM class that really focused on such an important part of our piece as photographers - mindset, consent, safety, and emotional wellbeing of our clients (and ourselves!).
This is a MUST TAKE class if you are offering ANY kind of BDSM in your studio. Like, at all.
Though I already felt fairly comfortable on the topic, I still had MANY takeaways!
IF YOU ARE OFFERING ANY BONDAGE TYPE PROPS OR THE LIKE - YOU NEEED TO TAKE ONE OF THEIR CLASSES! Your client's emotional state may depend on it.