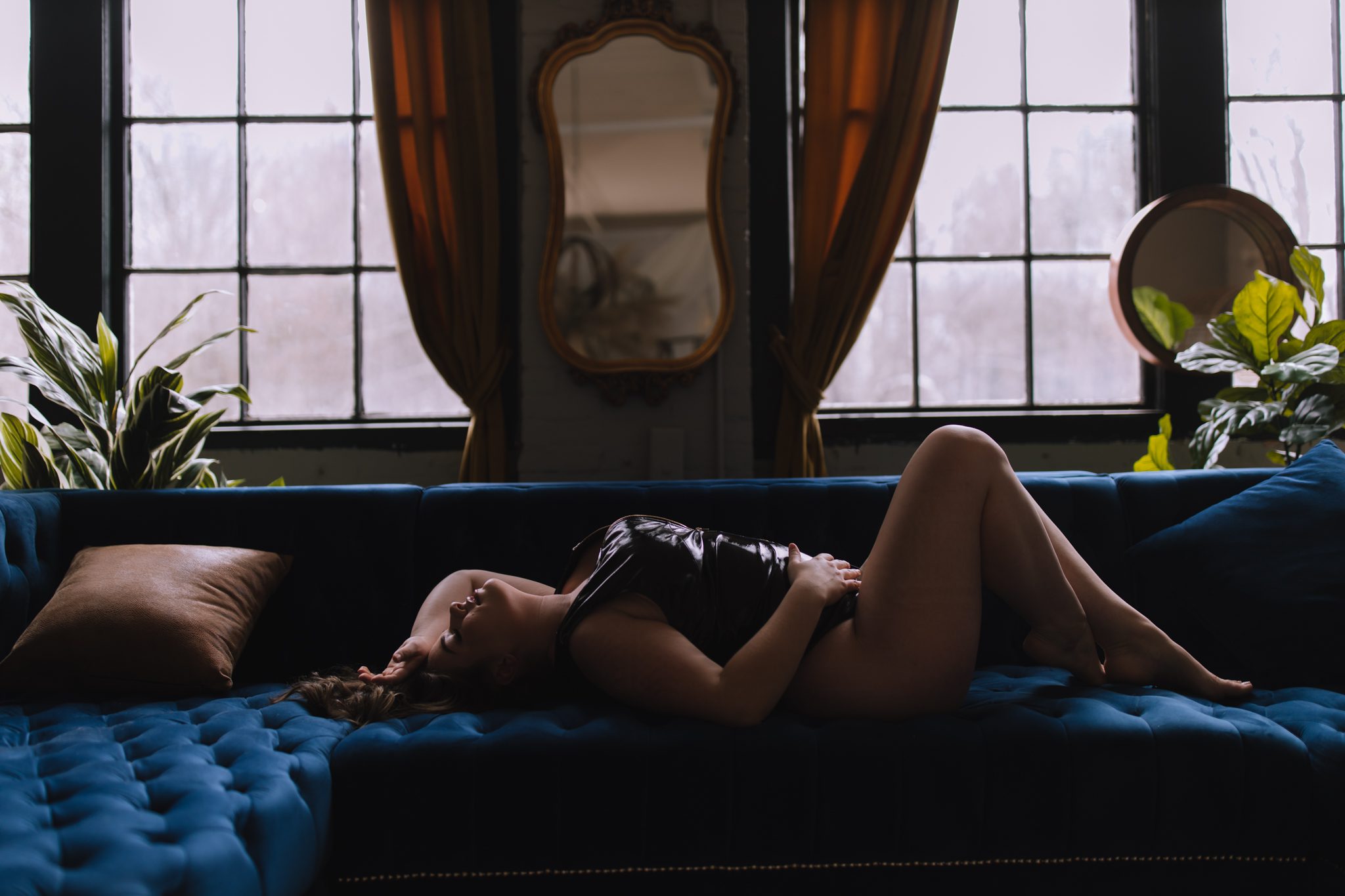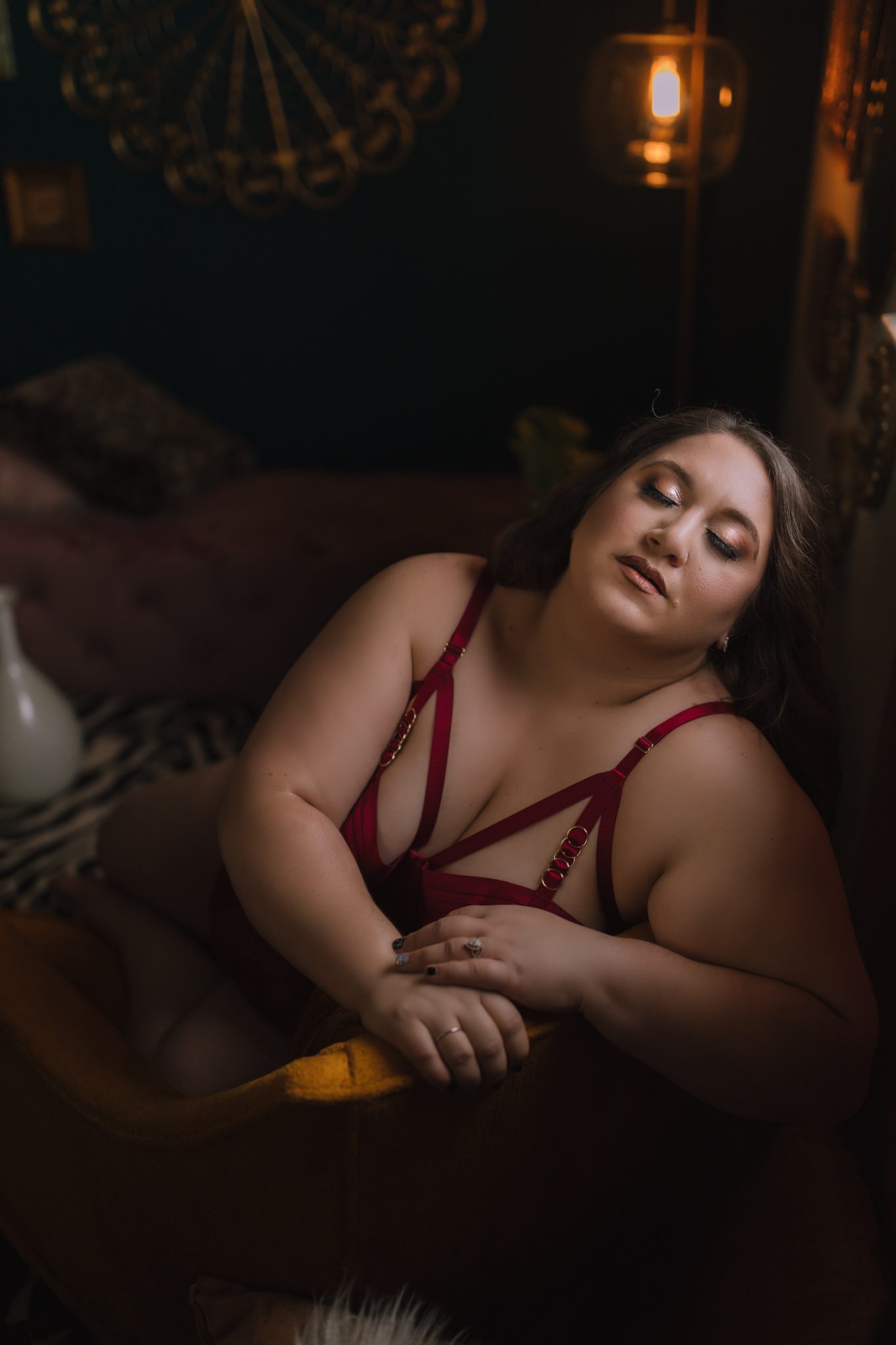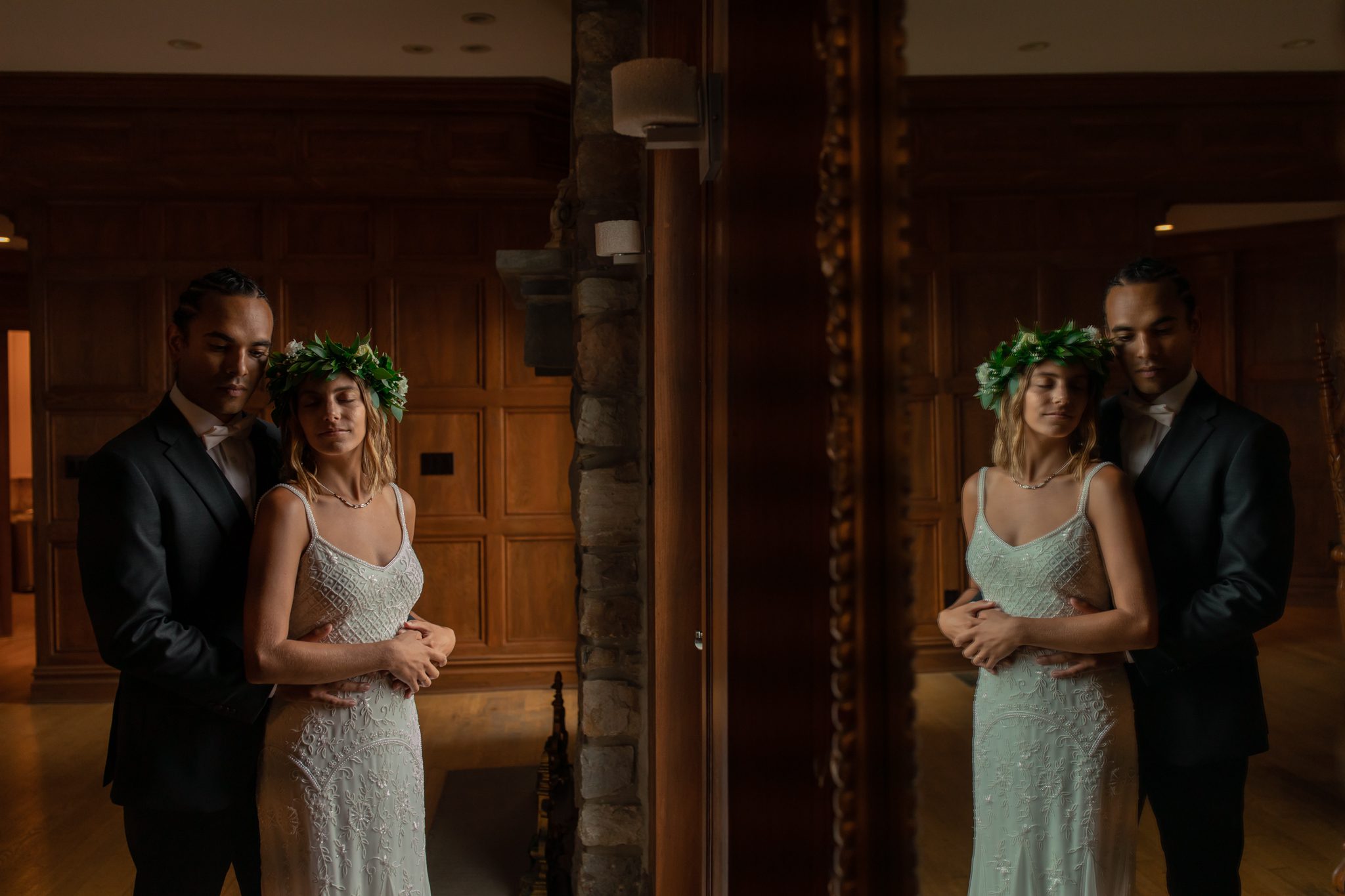 I initially reached out to Tina for my wedding photos, but when I saw she offered boudoir I decided to book a session to gift my fiancé on our wedding day! My session was INCREDIBLE, and she took care of everything! My makeup looked perfect and I know he is going to love the photos. Plus, I feel so much better knowing that Tina and I get along so well, so when she shows up on my wedding day, I can relax because she won't let me down. It is the BEST feeling!
I have been shy and introverted ever since college. I have always wanted to feel *seen* but never knew how to step into my own greatness. I took a leap outside my comfort zone and hired Tina for a boudoir session and I can honestly say it changed my life. I never knew how powerful I could feel if I simply stepped into my own greatness and embraced myself for all I am, quirks and all. Thank you, thank you, THANK YOU Tina!!
Planning our wedding during the last eighteen months proved to be a struggle in and of itself, and my husband and I were juggling so much between having to reschedule some of our vendors, accommodating our guests for travel and quarantine windows, and so many other headaches. Through it all Tina was nothing short of spectacular. She helped us at every turn and on our big day she felt more like a sister than a photographer. The photos brought me to tears!!