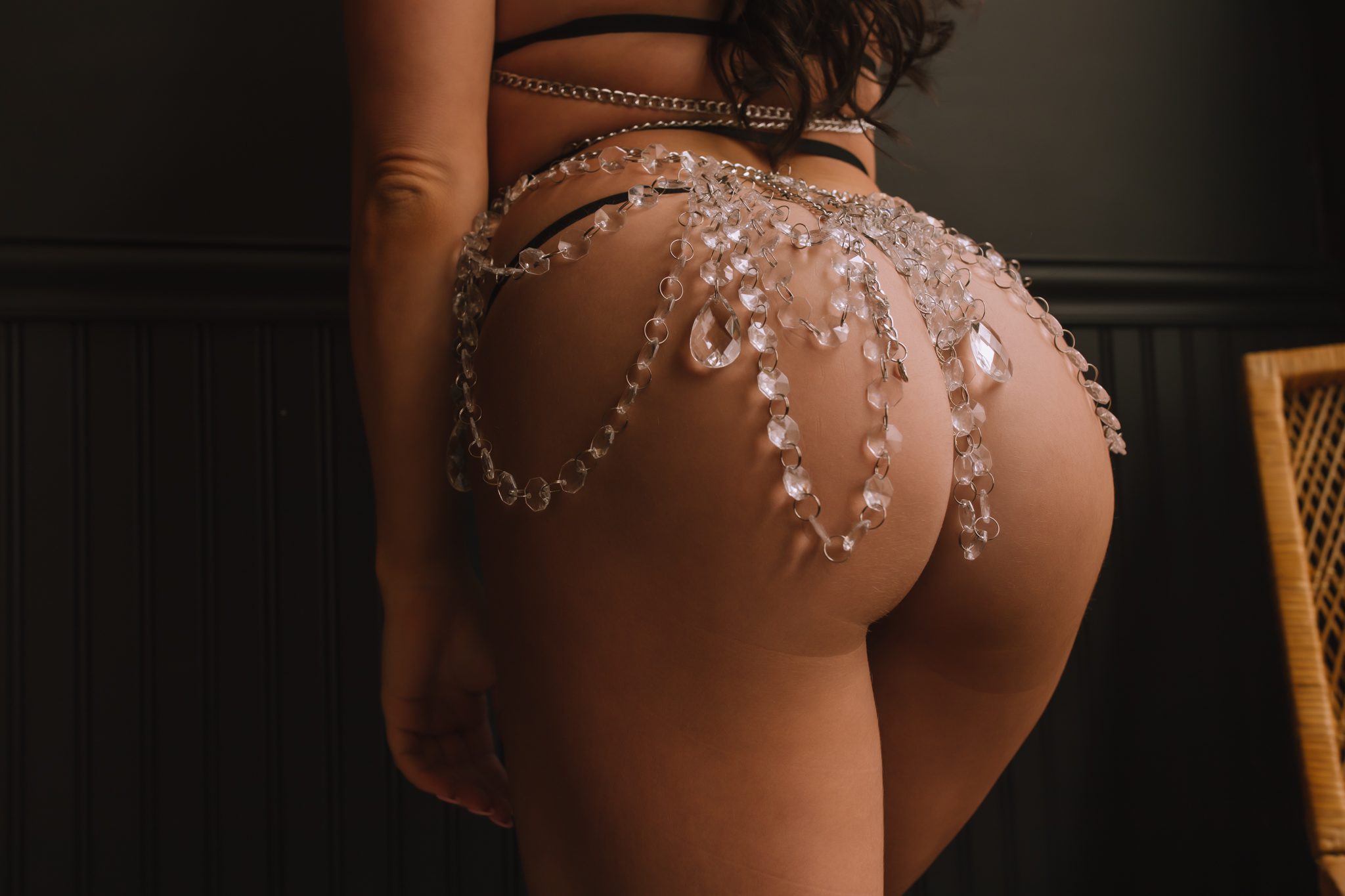 Hey Babe, Welcome to
The Self Love Club.
This is my inner creative circle! I am so excited to work and share art with you! My studio is a place where you can truly be yourself, think of me as a guide as you embark on this exciting journey of celebrating yourself.
besides this earth shattering, incredible experience that will change your life...
I have heard Boudoir called so many names, from "erotic lifestyle photography" to "a sexy photo shoot" and they all mean the same thing. A shoot in which you are most vulnerable, in your most private underthings and even just in the nude. Where you bare it all and give into loving and worshipping yourself. A safe space to explore your sensuality
My Boudoir Sessions all come with...
- A Phone Consultation before your session.
- Incredible professional glam makeup done by one of my award-winning artists!
- Personal styling and professional posing!
Taking home your beautiful art.
Collections that include handmade albums and more.
After we have revealed the images, I will fully retouch the photos you have chosen and deliver your high resolution digitals via an online gallery. Your album and wall art will then be ordered!
Pre-Payment plans are available for all Collections.
No products or images are included in the session fee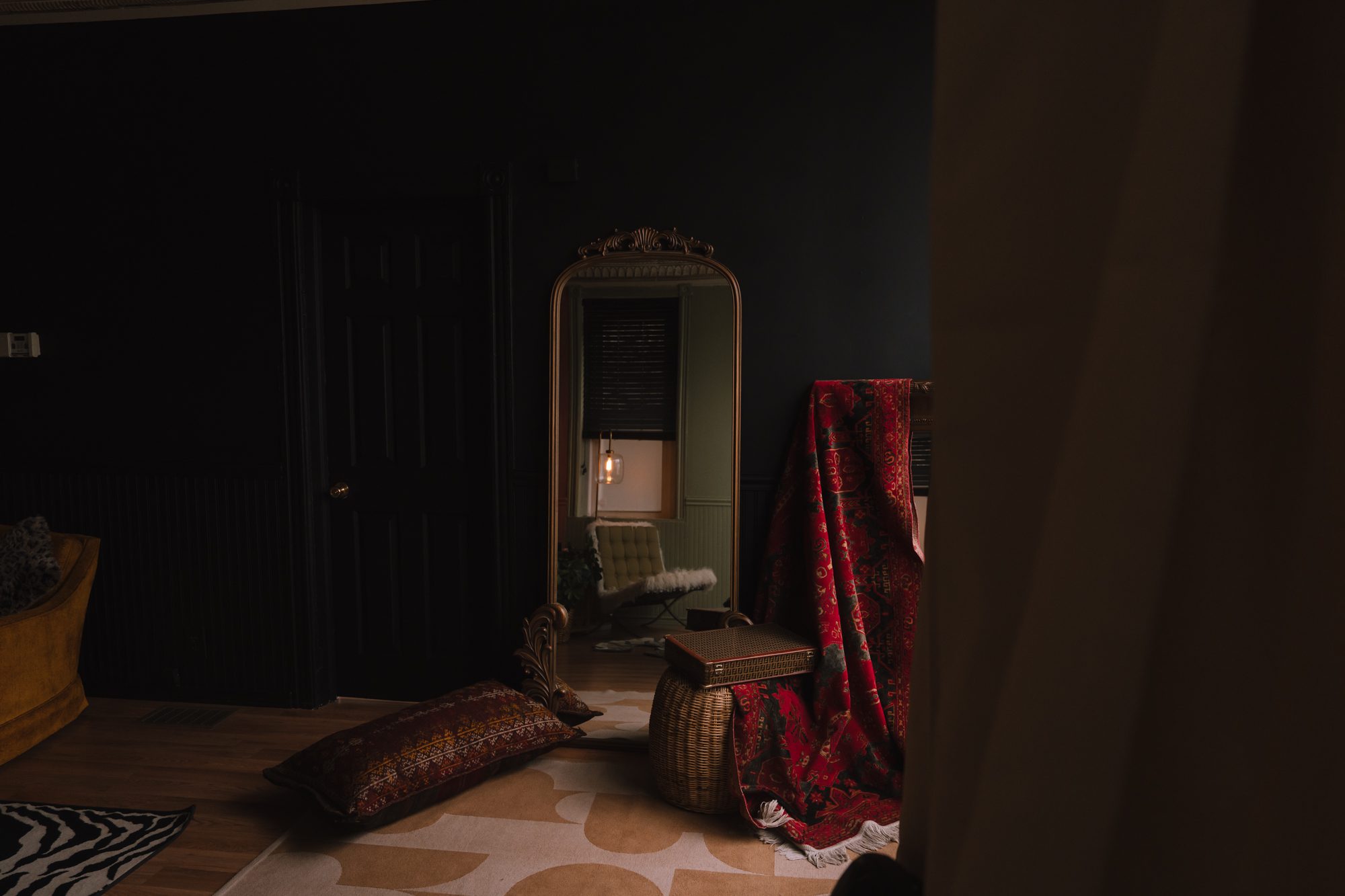 This is my slice of heaven, my studio….and probably what the inside of my brain looks like. A little bit classic, a little bit slutty and a whole lot of DESIGN! These spaces are meant to be over the top, glamorous and sexy!
I've created a space where you'll feel safe and fearless.
A quick note about Photoshop.
My studio has a two-week rule, meaning if it's been a part of your body for longer than two weeks, I won't edit it out unless you specifically ask. Blemishes, bruises, markings from clothing, etc will all be retouched. I do not resize bodies ever, I believe we deserve to see and love ourselves as we are.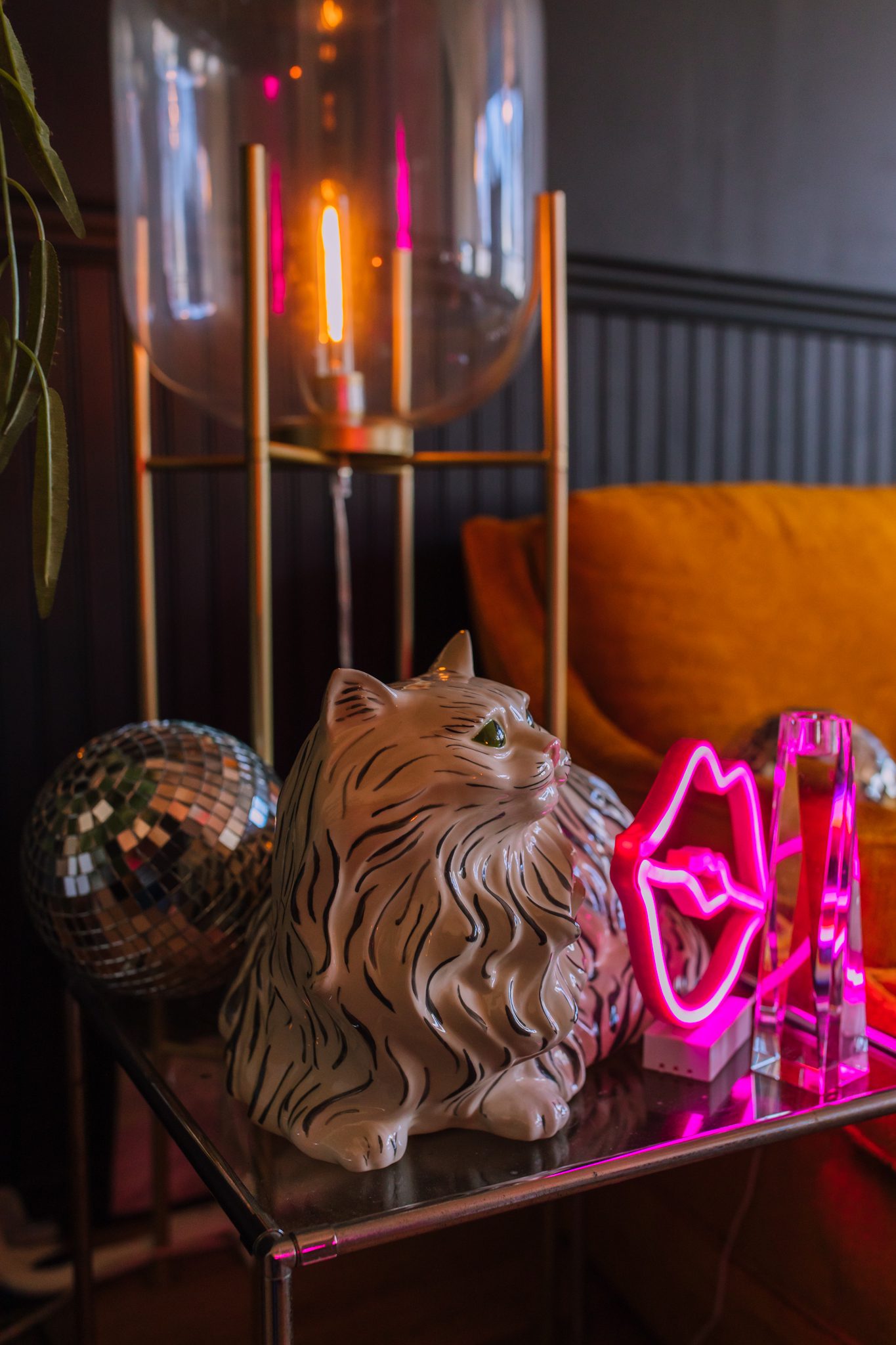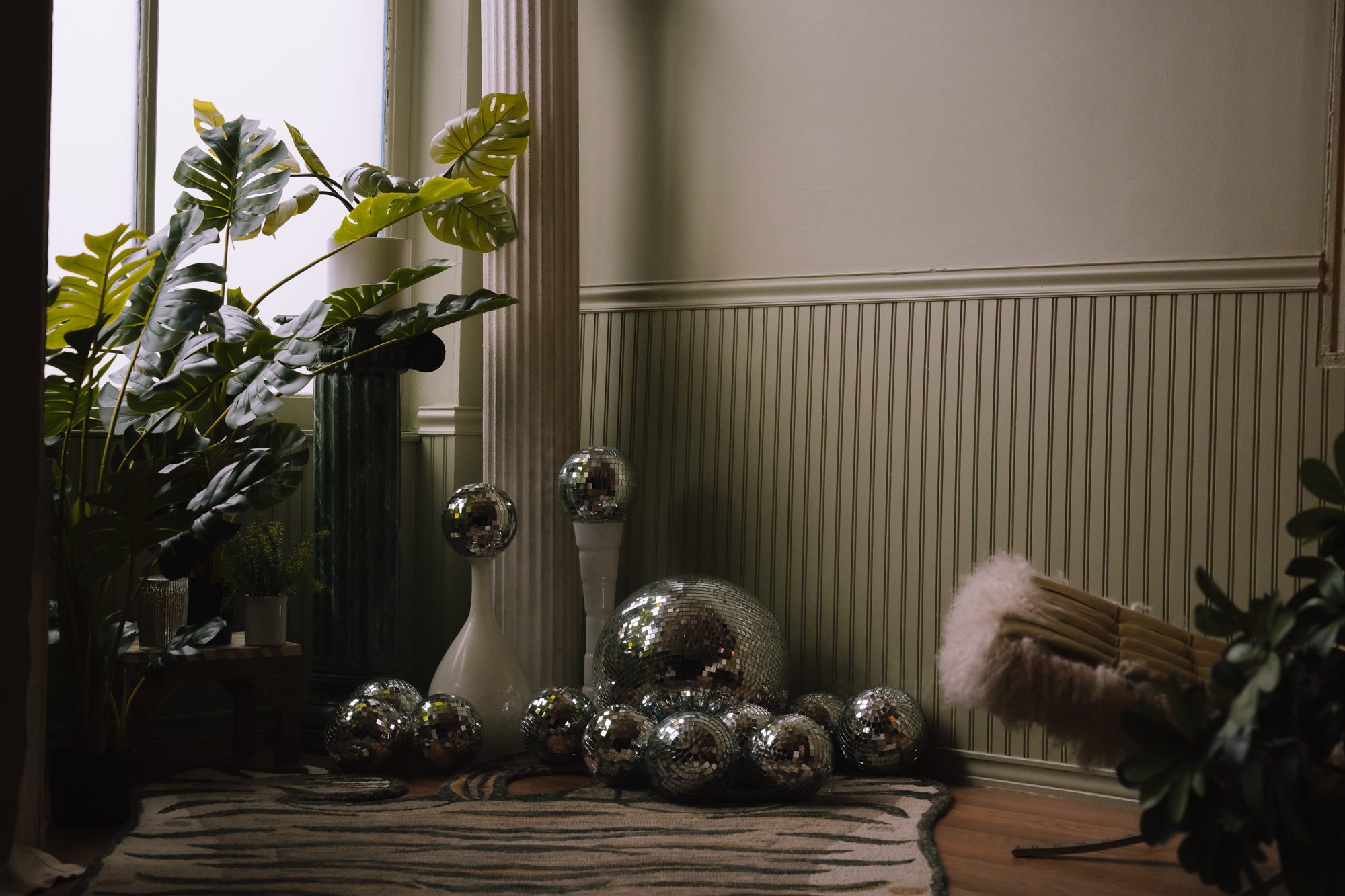 PRIVACY POLICY
I understand that the fear that images might end up in the wrong hands can be enough to keep someone from doing a session that they might otherwise enjoy, so privacy is an extremely important aspect of how I conduct my business. I've set up a few safeguards to ensure that your privacy will be protected at all times, and you will have complete control over which images (if any) are released and where they appear. I don't show faces unless release is signed and says I can. First of all, other than e-mail correspondence between you and me, your full name will never be associated with your photos without your consent. All images that you see on this website are used with permission. After your session, we will discuss which images you grant me permission to use, and how and where I will use them. I will never use an image from your session without your consent. You always have the right to keep all images private. I edit all images in private. Only my eyes see your photos. No images are ever shared without my clients written consent. The images on this site are real clients.. I have received consent from each woman to post her images. I do not publish any images without the client's written consent. Some clients are excited to share and show off their beautiful images and others may not be in the position to share due to profession or community commitments. No matter what you decide I will fully respect your decision. If you have any questions about my privacy safeguards, don't hesitate to contact me to discuss your situation!