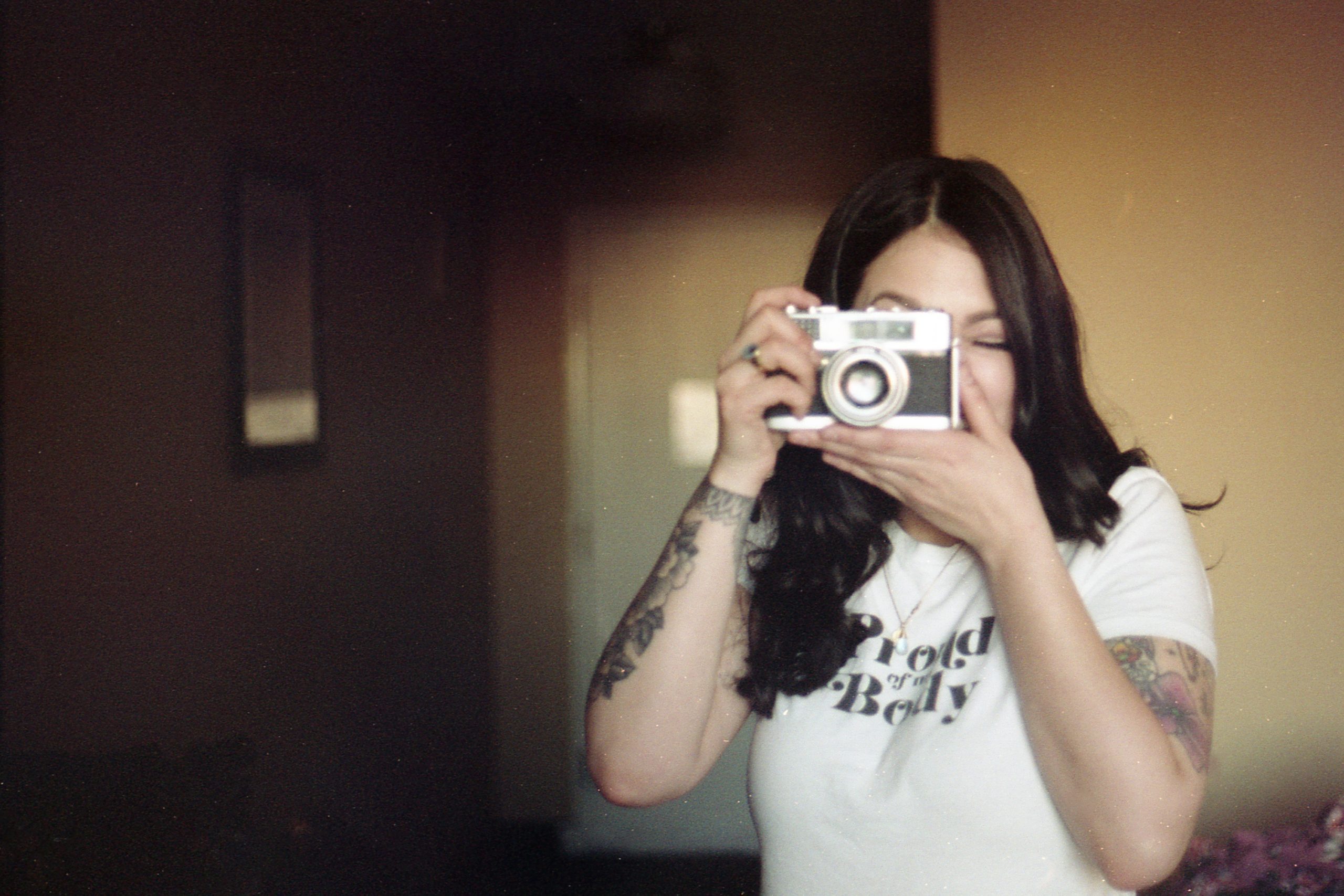 I've been in love with creating art since I was young, it's my passion and driving force.
When I'm not behind a camera I can be found empowering women, planning my next trip to a faraway place, pulling over for roadside treasures or spending time with the people that I love.
I'm so glad you've found me, let's create something beautiful together.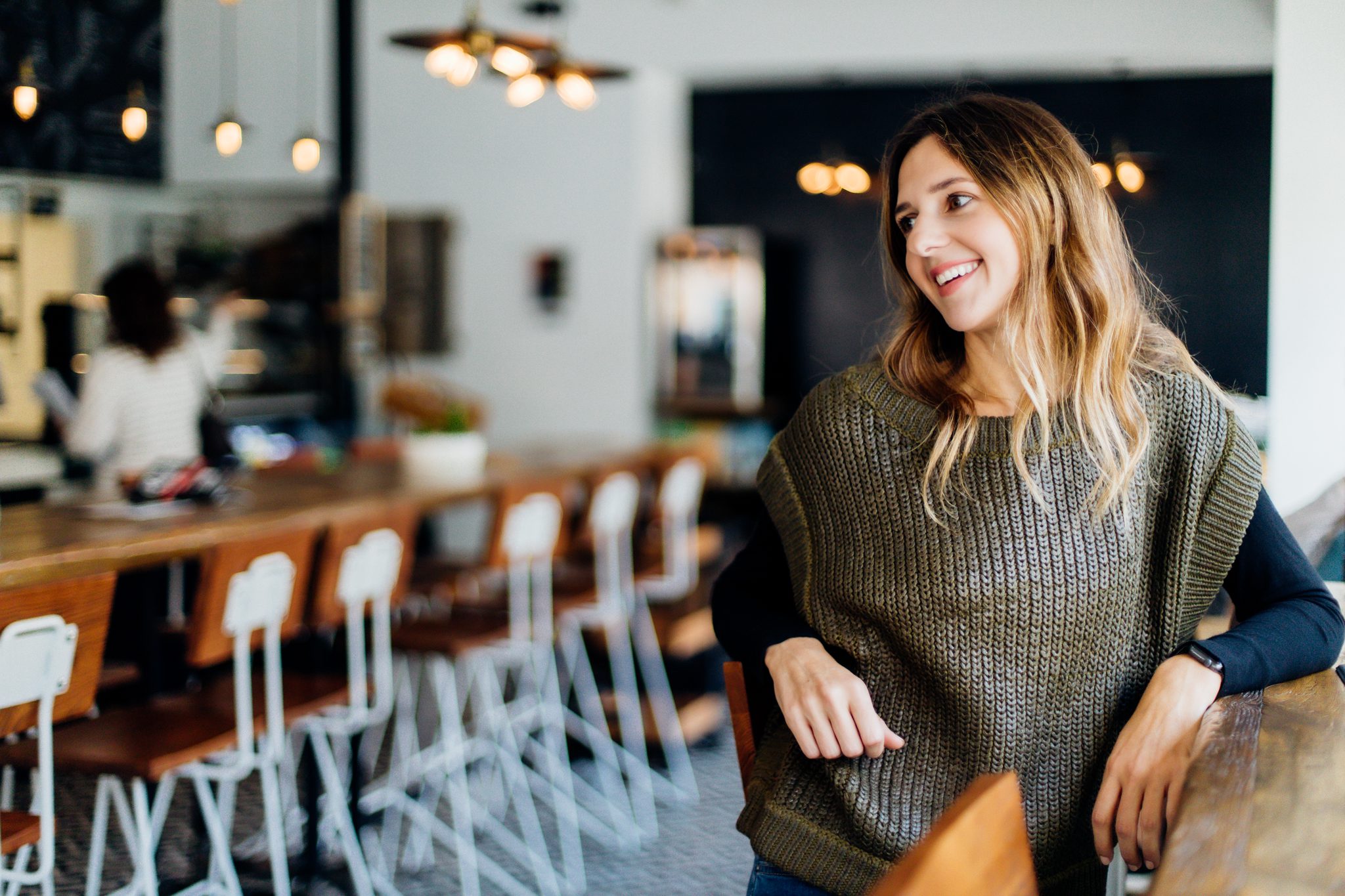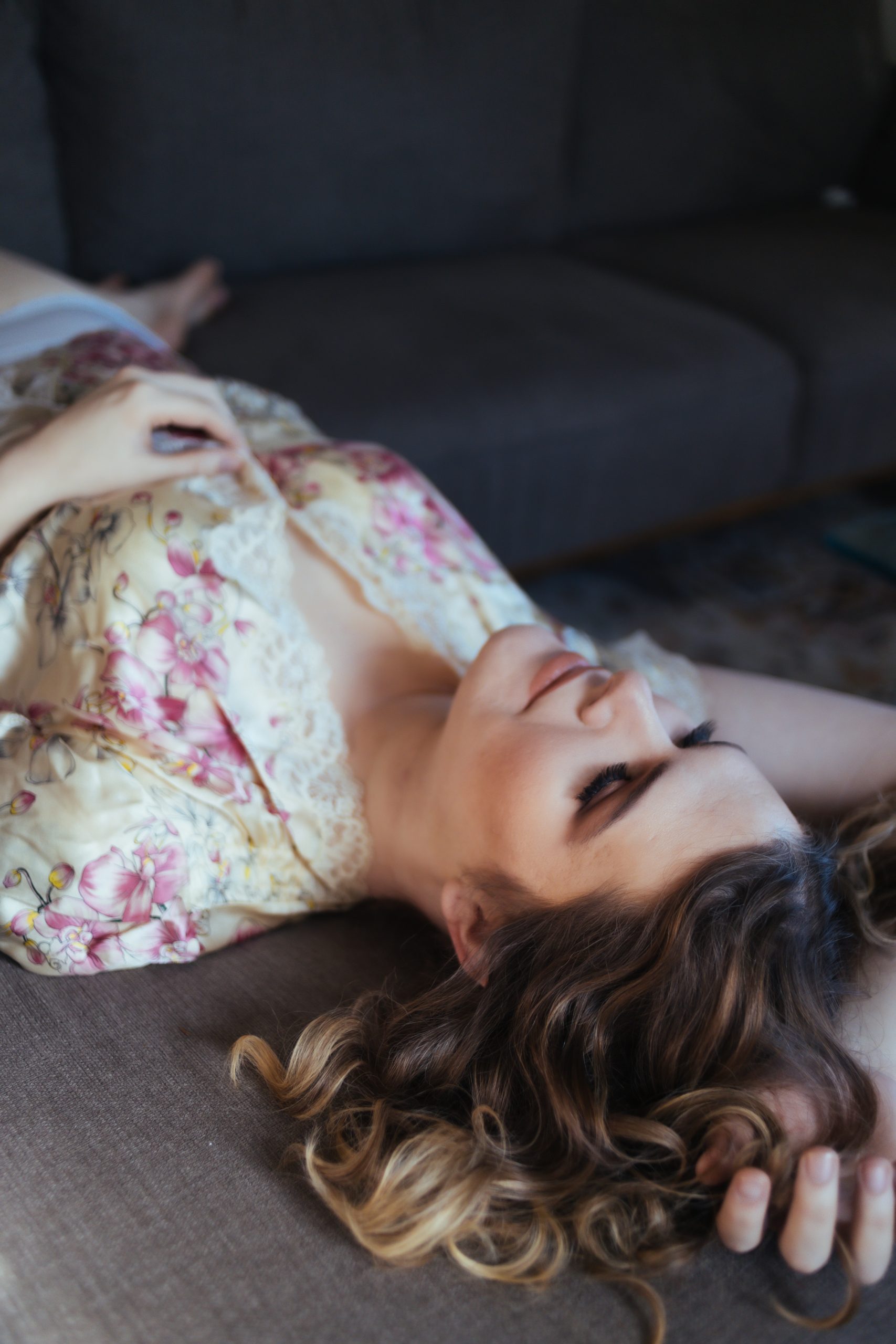 Tina shot branding photos for my copywriting business and I could not be happier with how they turned out! She really understands not only how to capture a beautiful image, but also how to put her clients at ease and create a comfortable experience. If you're looking for a photographer, stop: Tina's the one. Book her now!
Christina is a fantastic photographer. Not only is she skilled at her craft, but she is also amazing at making you feel comfortable and look beautiful. As a trans woman, I find it hard to trust people with my body. Christina was professional and made me feel completely safe and respected. The whole photoshoot was a wonderful experience.
Absolutely the best choice for our wedding was choosing Christina with Meerloo Photography. She really goes the extra mile to get each shot perfect! We can thank her enough for the beautiful photos she took of us that will last forever. Highly recommend!
Hillsborough - New Jersey