My name is Christina Meerloo, but my friends call me Tina!
---
One day I picked up a camera after spending a decade on the other side of the lens as a glamour model and fell in love with the power that it gave me to innovate. I was overwhelmed by the sheer creativity that I felt during the first couple of shoots, and still feel every time I hear that shutter click. Photography is more than just a career, a hobby or an art form to me, it has become my salvation, my love language, and my greatest love affair.
The last twelve years have consisted of learning how to produce, design sets, style and design clothing, and how to shoot and edit in a way that I feel reflects my classic style but also shows the truest and most beautiful version of my clients!  My view is that a good photograph is not only an asset and an investment, but has the possibility of becoming an heirloom!
A lifelong love of art, history, architecture, design, costuming, fashion and color brings explosive creative intensity to each of my shoots/events. I am dedicated to the experience that is collaborating with my clients to deliver them a product that is beyond their expectations.
I've lived in Somerville, NJ since 2012 but have lived in Aruba, Maui and spent my summers in Europe every year since I was a child. I speak English and German fluently, Spanish and Dutch conversationally and live to experience new cultures and landscapes.  On the weekends you can find me scouring flea markets, collaborating with other creatives, spending time with my best friends and daydreaming about my next adventure.
I look forward to creating beautiful memories with you.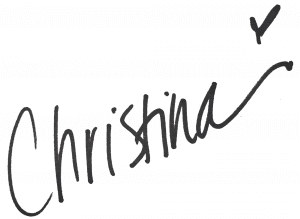 Hair & Makeup
I have a team of some of the most exceptional hair stylists and make-up artists around. They always bring something fresh and innovative to each shoot.
Wardrobe
For certain types of shoots, I have access to a variety of wardrobe options for my models. That said, you always have the choice of bringing your own items as well!
Locations
In my experience both as a model and photographer, I have discovered a variety of locations around the tri-state area perfect for a wide-range of photoshoots.