"You cannot discover new oceans unless you have the courage to lose sight of the shore." – Andre Gide
Life As It Was
The year was 2012 and I was working at a Stewarts RootBeer stand in Lebanon, NJ. I was a typical 23 year old, unsure of what I was doing with my life and afraid of failure. I believed monetizing my creativity was the key to success, and an Interior Design degree would help me achieve those goals. Being able to make art was necessary for my long term happiness, so I focused my energy on attending Kean U.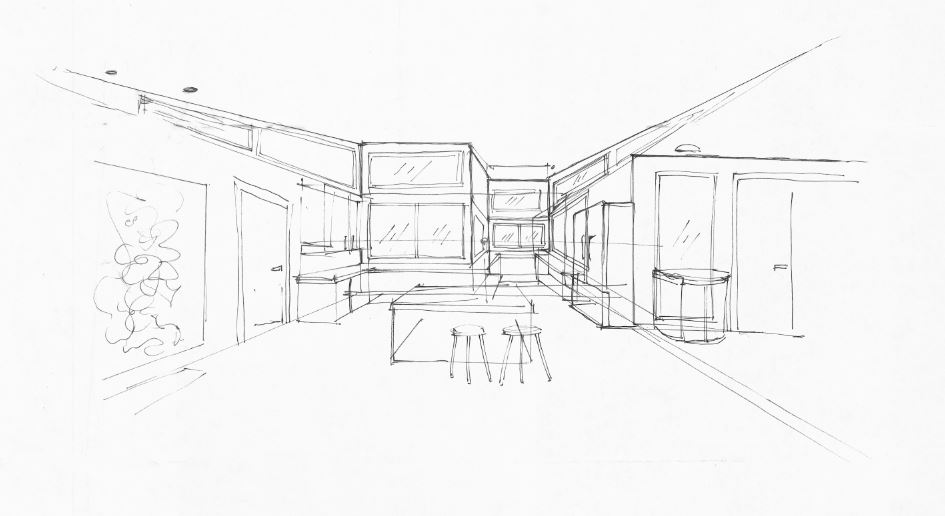 I took on an Interior Design Internship in late 2012, six months after I began classes. I knew the art world was where I belonged, but eventually, the working environment made me unhappy and I yearned to for more.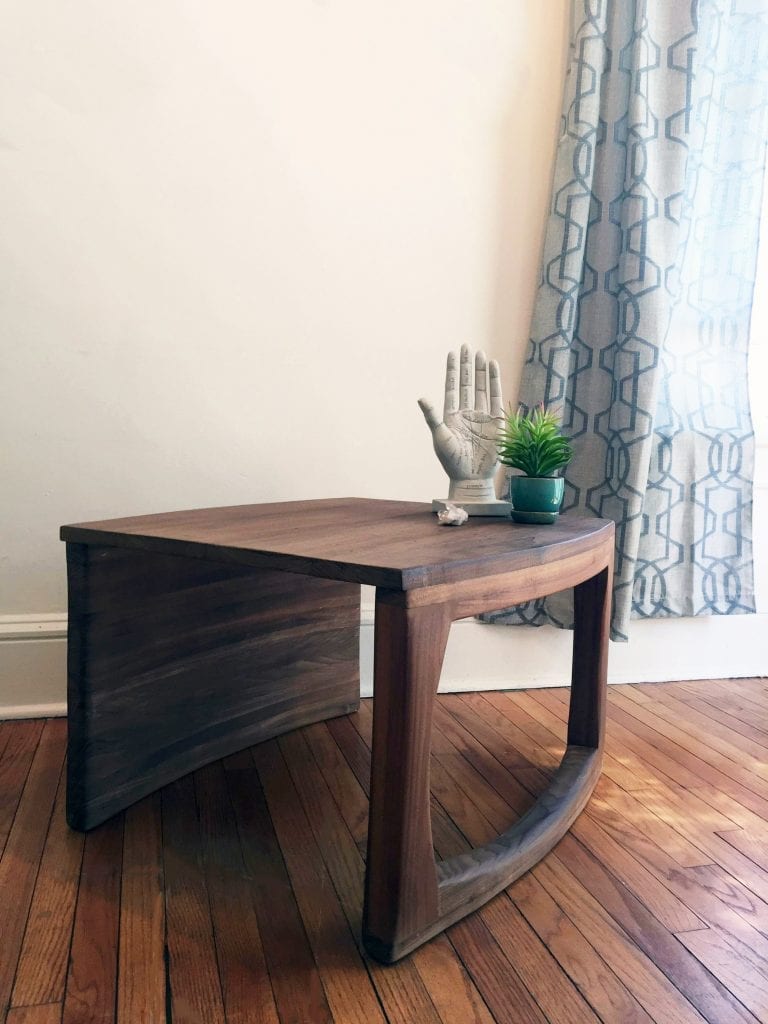 (Furniture design was one of my favorite classes)
I left and attended night school for almost 5 years while working full-time for a commercial construction company. During the week I was working and studying, and then on weekends I would be trying to catch up on sleep and finish homework. It was taking a toll on my mental health and so I looked to new creative hobbies.
Game Changer
In 2015 I received a small camera as a gift, I was intimidated by all the buttons that it collected dust. Below is a photo of me with my Dad in the German Alps six months later, see it around my neck? It took a massive breakup and a breakdown of what I thought would be my future for me to pick that little thing up. It is the reason that I am writing this blog, and it was responsible for the biggest creative awakening I ever experienced.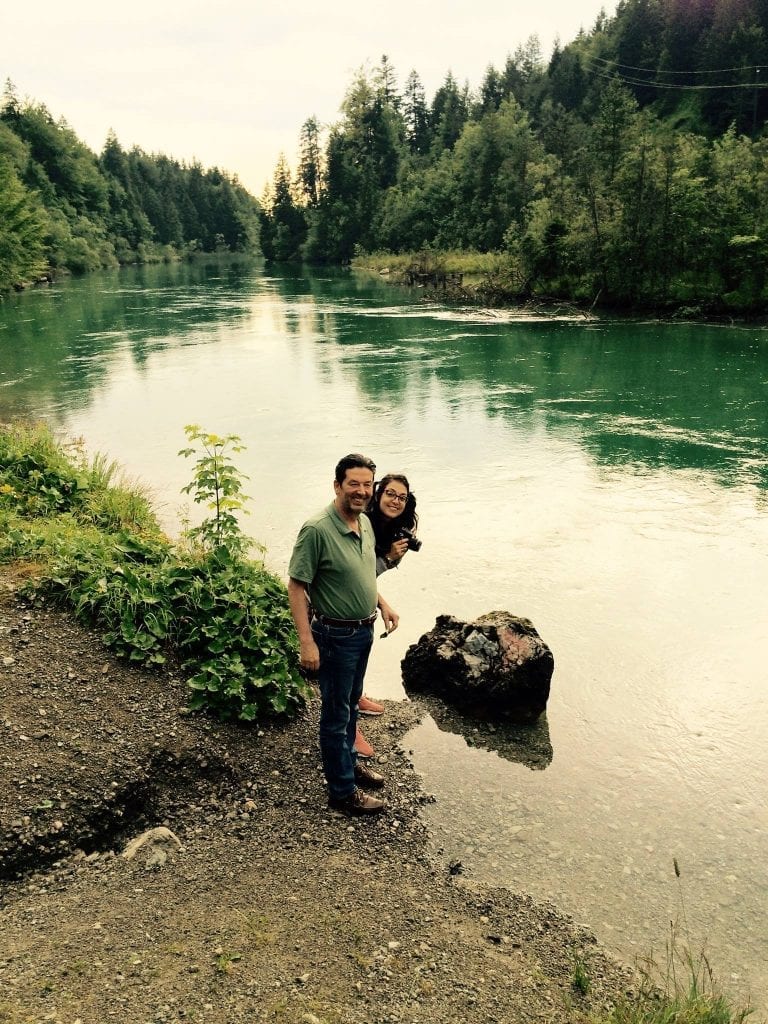 I began shooting my female friends, models, and clients in more intimate settings, starting with portraits and moving slowly into boudoir.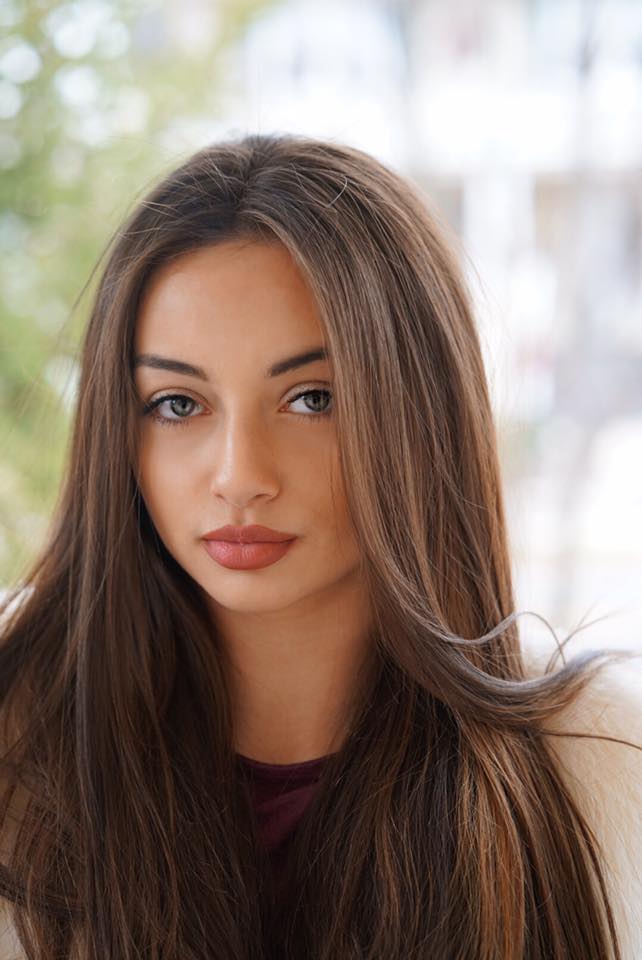 So thankful for all the beauties who trusted me in the beginning.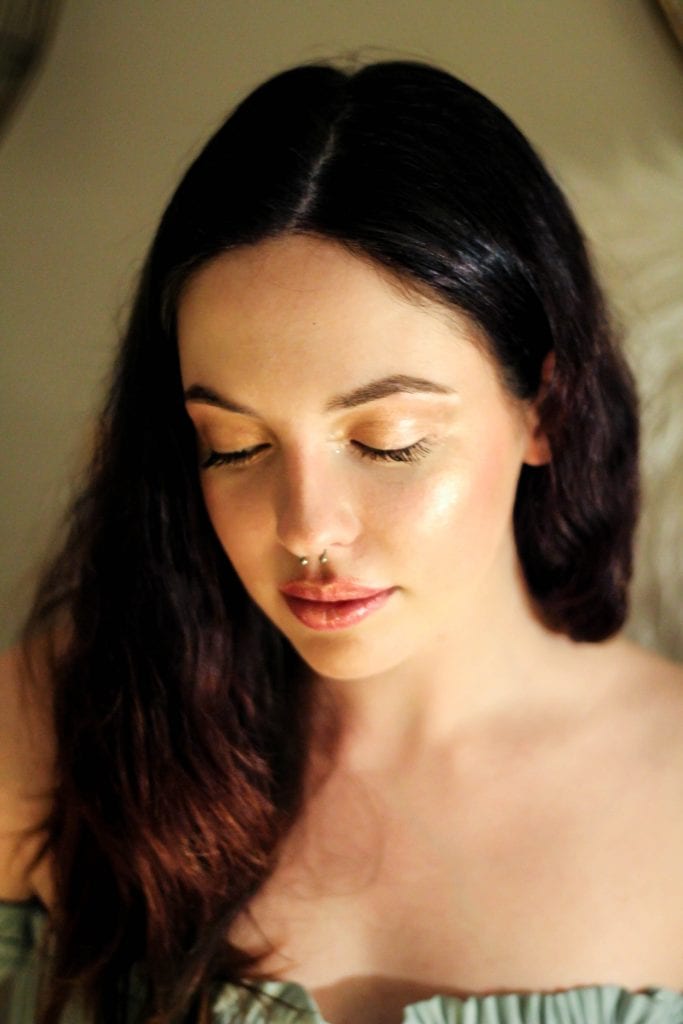 Wedding Work
In mid-2017 I approached multiple wedding photographers asking if I could assist for them. Finding someone to trust me without much of a wedding portfolio was NOT EASY. It took about a month of emails and being really, really persistent.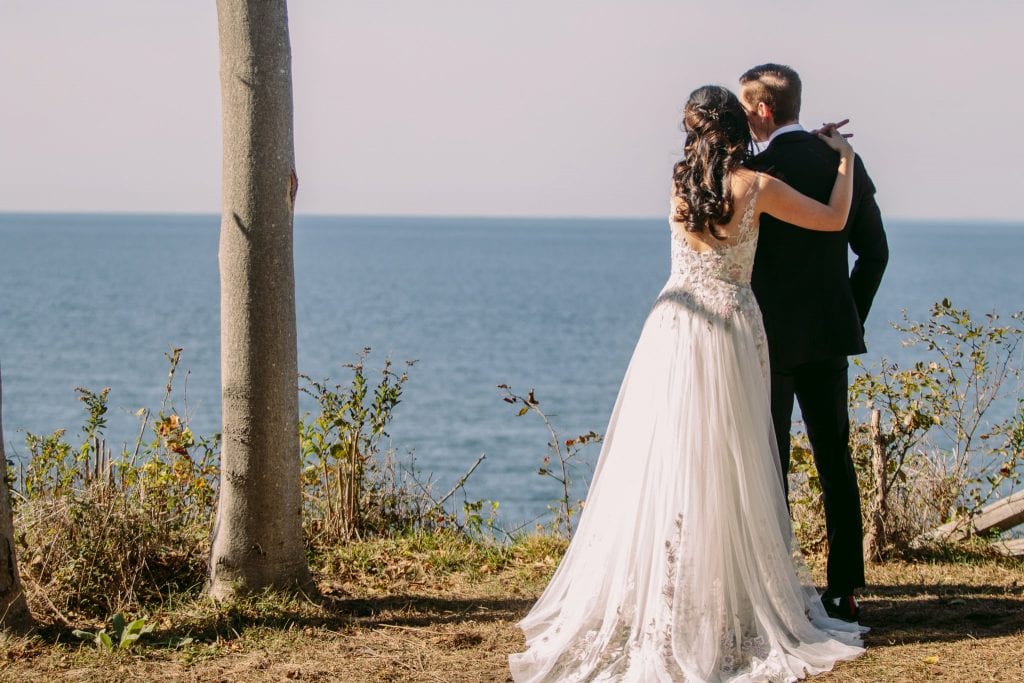 Dennis Pike (an amazing photographer and now close friend) hired me in September 2017. I worked 10 weddings total that first season and I absolutely loved it! I was working for Dennis and after that other photographers started giving me chances, too. (AKA don't ever stop being persistent because it pays off).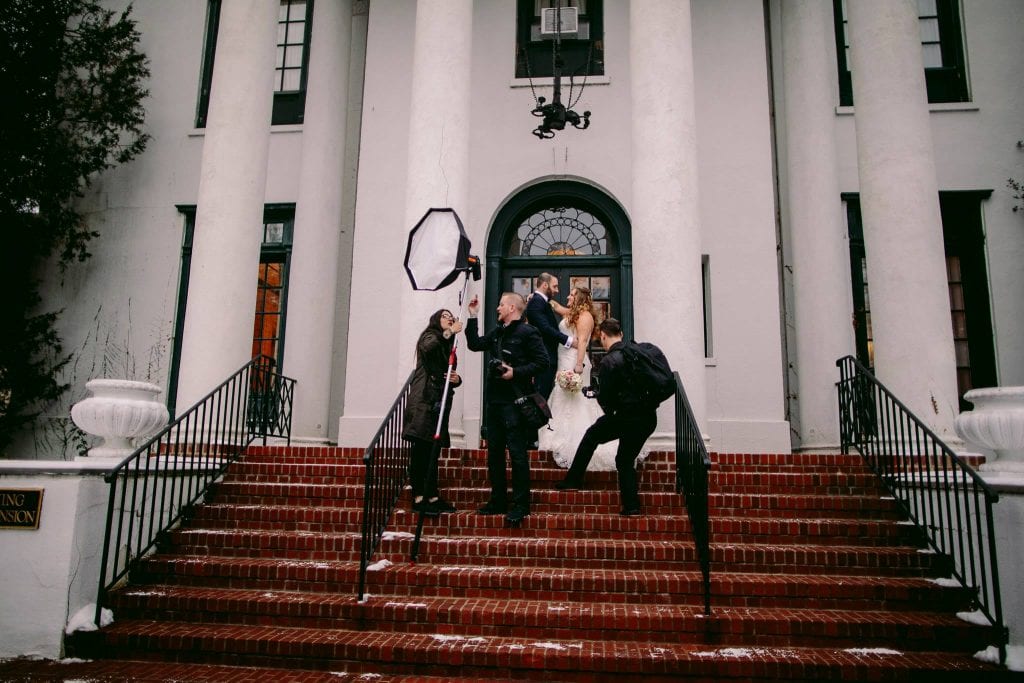 Check me out holding a giant softbox umbrella!
I was slowly building my gear and learning how to use it. Thankfully I had and have some incredibly transparent and wonderful teachers who not only believe in me but want me to succeed.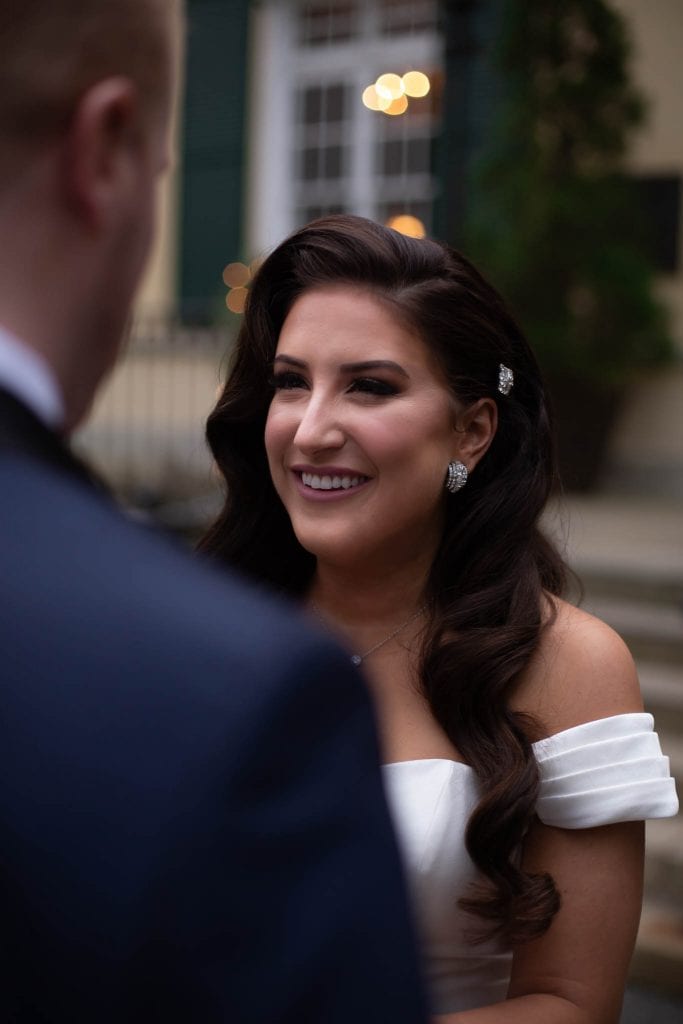 Some of my most recent wedding work.
Moving Forward 
Shooting and creating experiences for women has been my concentration from the start. My 10 years of modeling experience taught me how life changing beautiful photos can be. There is something so incredibly powerful about capturing the divine feminine. Realizing this was my calling was a pivotal moment and a cornerstone of my brand.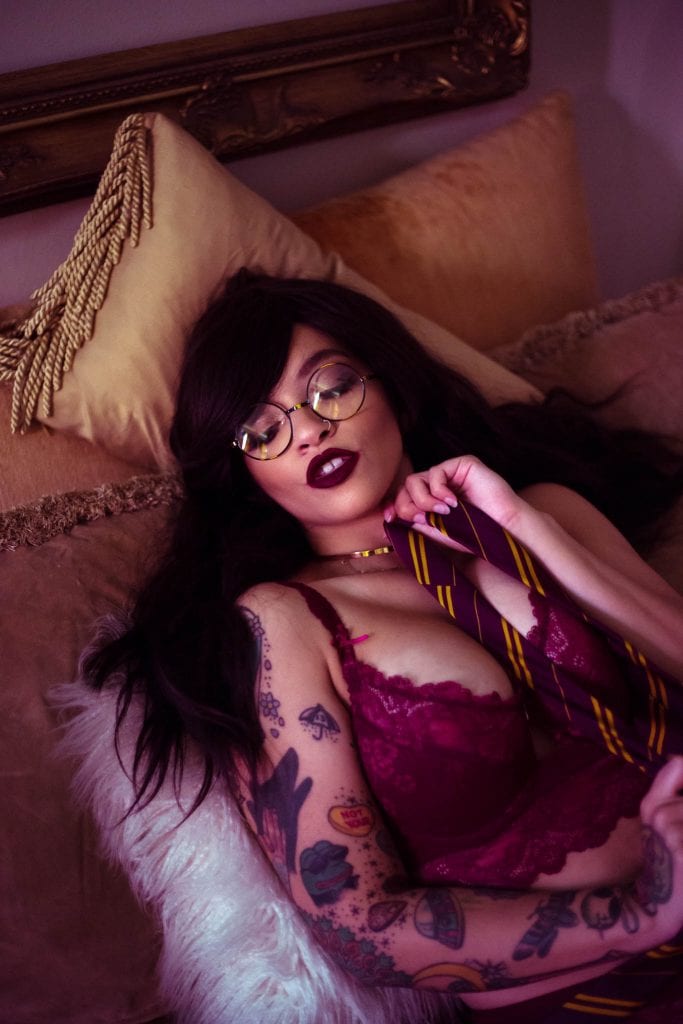 All of my art is based on the idea that all bodies are beautiful and all people deserve to worship themselves in intimate and sensual ways.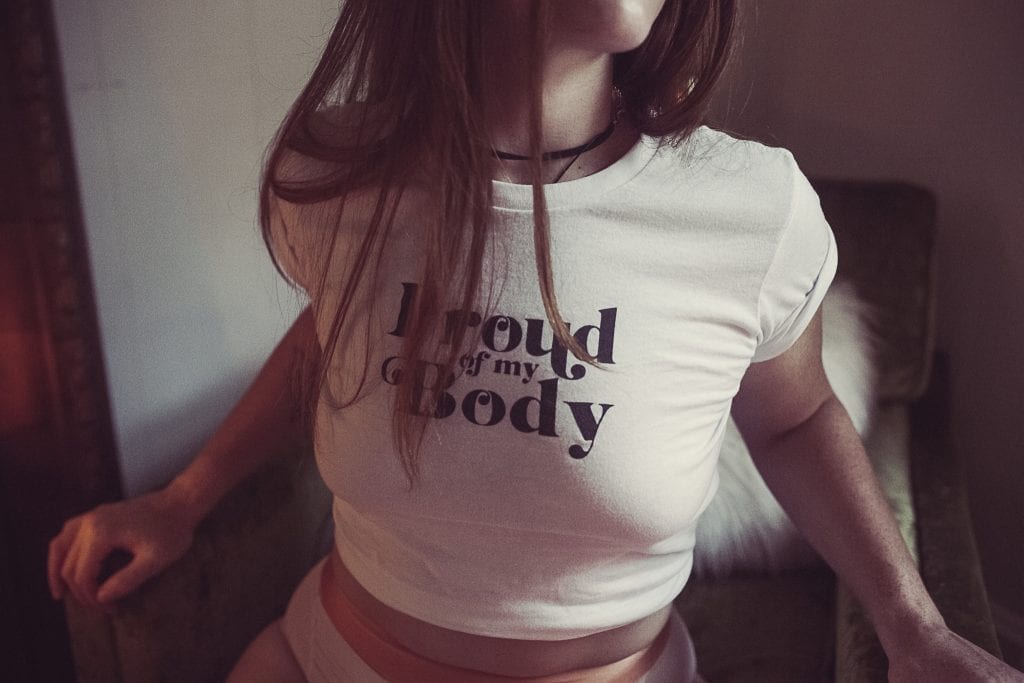 Melissa Longo of Electric Love Films stepped out of her comfort zone and shined so bright in this shoot!
I love these incredible "Proud of my Body" tees. Available at Valfre.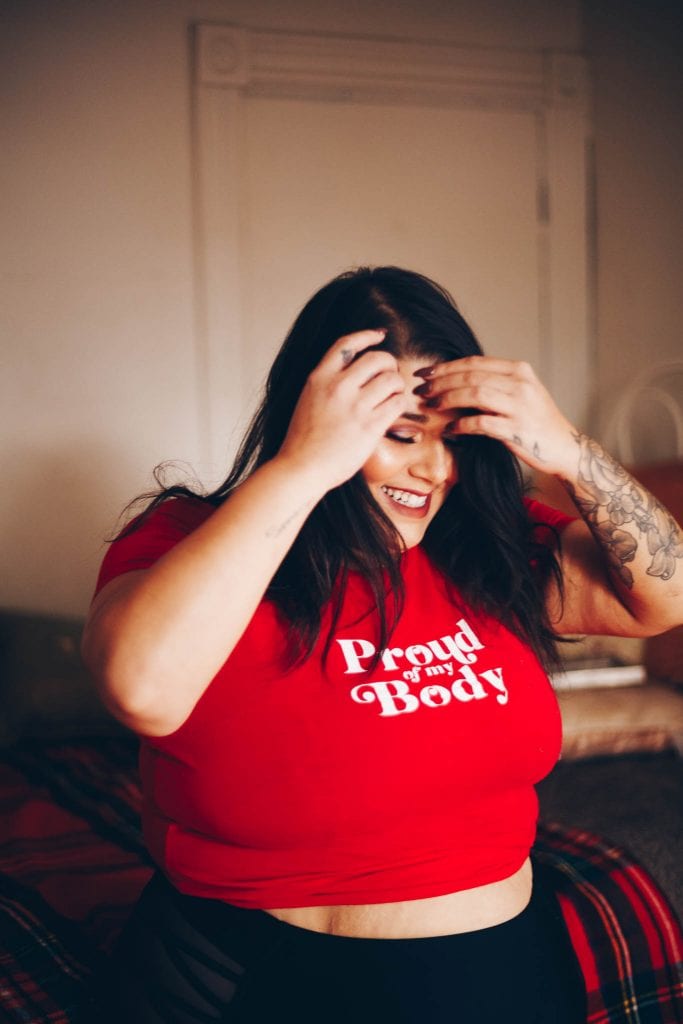 Check out my girl Alessandra of ABG Artistry, she is an incredible Makeup Artist!
Looking Towards The Future…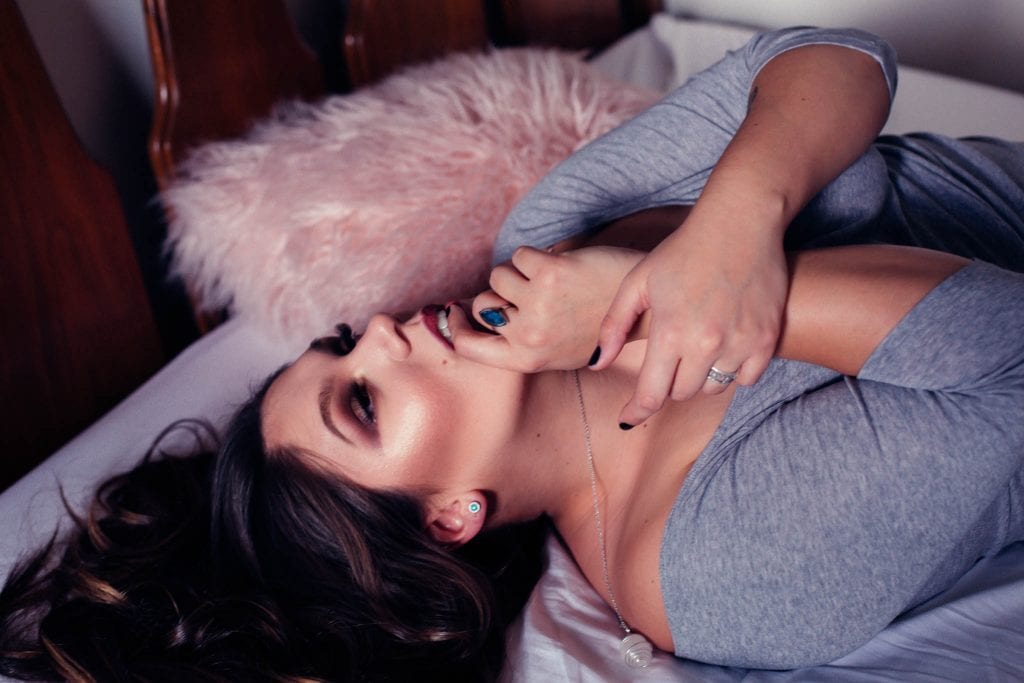 February 1st will mark the beginning of a new chapter! I am excited to announce that I will be offering print packages, albums, and even wall art! Also, I'm relocating my studio and will FINALLY have space for an office! Stay tuned babes because it's about to get really good!
All my love,
Tina xoxo