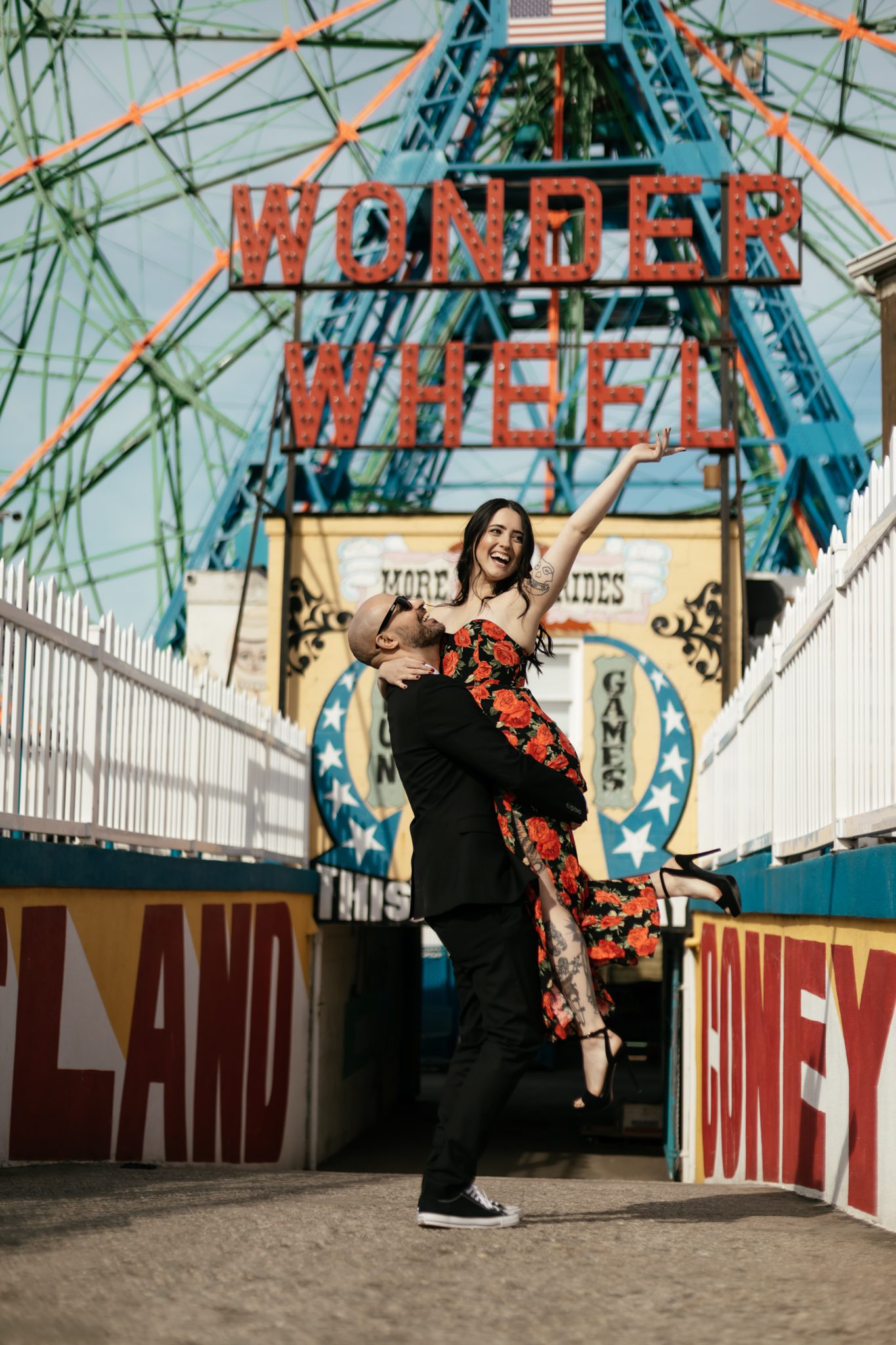 We can skype, facetime or meet up in person! We will chat about your vision, the venue and my coverage. I'll answer any questions you have!
We will choose a location tailored to your love story! I'll travel up to an hour away at no extra charge! Hiking up a mountain? Taking the ferry into NYC? Let's do this.
Filling in your Timeline.
Big family? Lots of formalities? We will discuss everything beforehand and document all the details so you get to enjoy your big day without worries!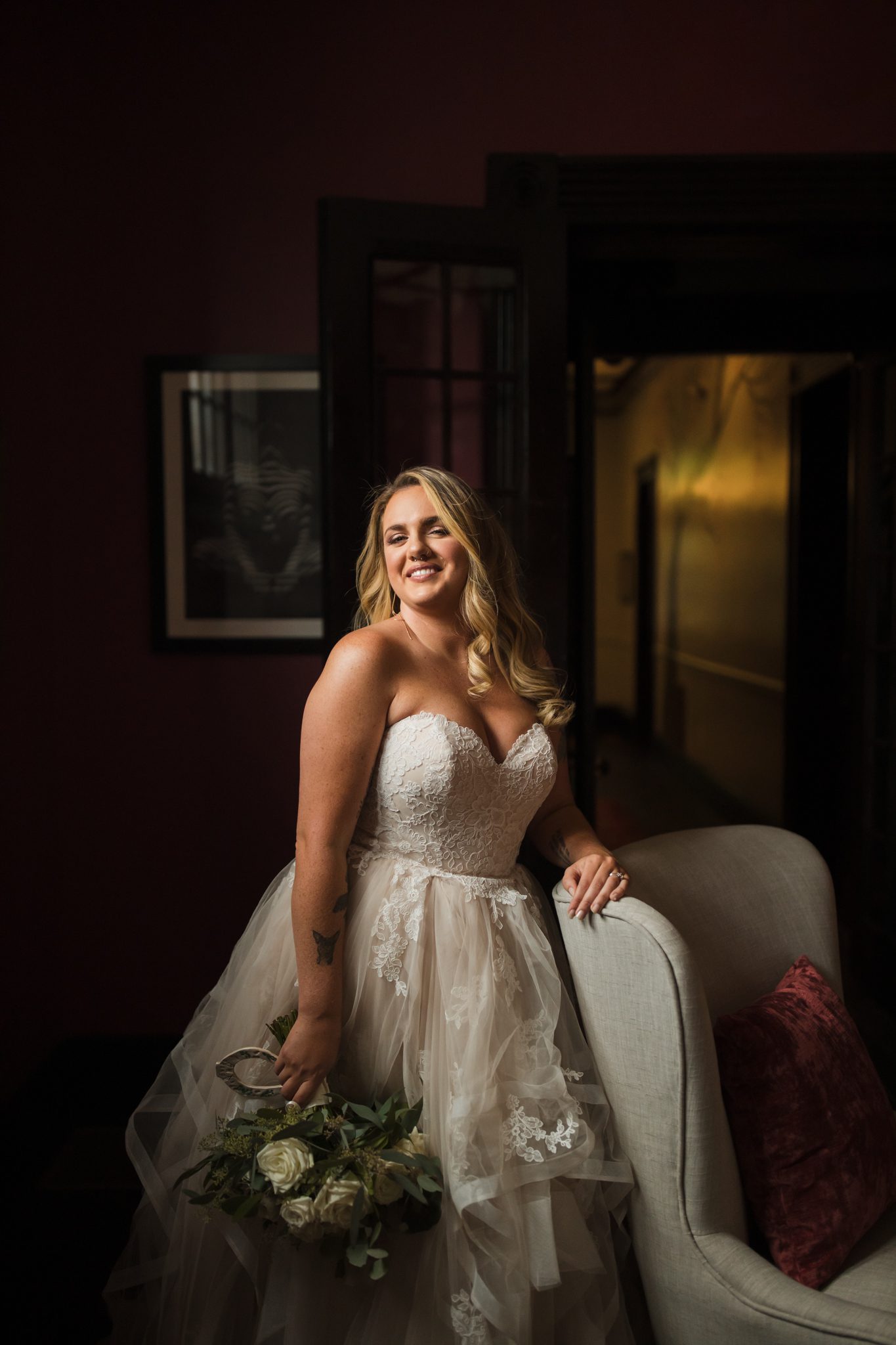 No matter what kind of coverage you choose you can be sure I'll be there on your big day capturing your priceless moments. From your prep, ceremony and reception to the emotion on your loved ones faces.
Immediately after your event your images are backed up to three separate and secure locations. You'll receive a link to your image package 4-6 weeks after your event.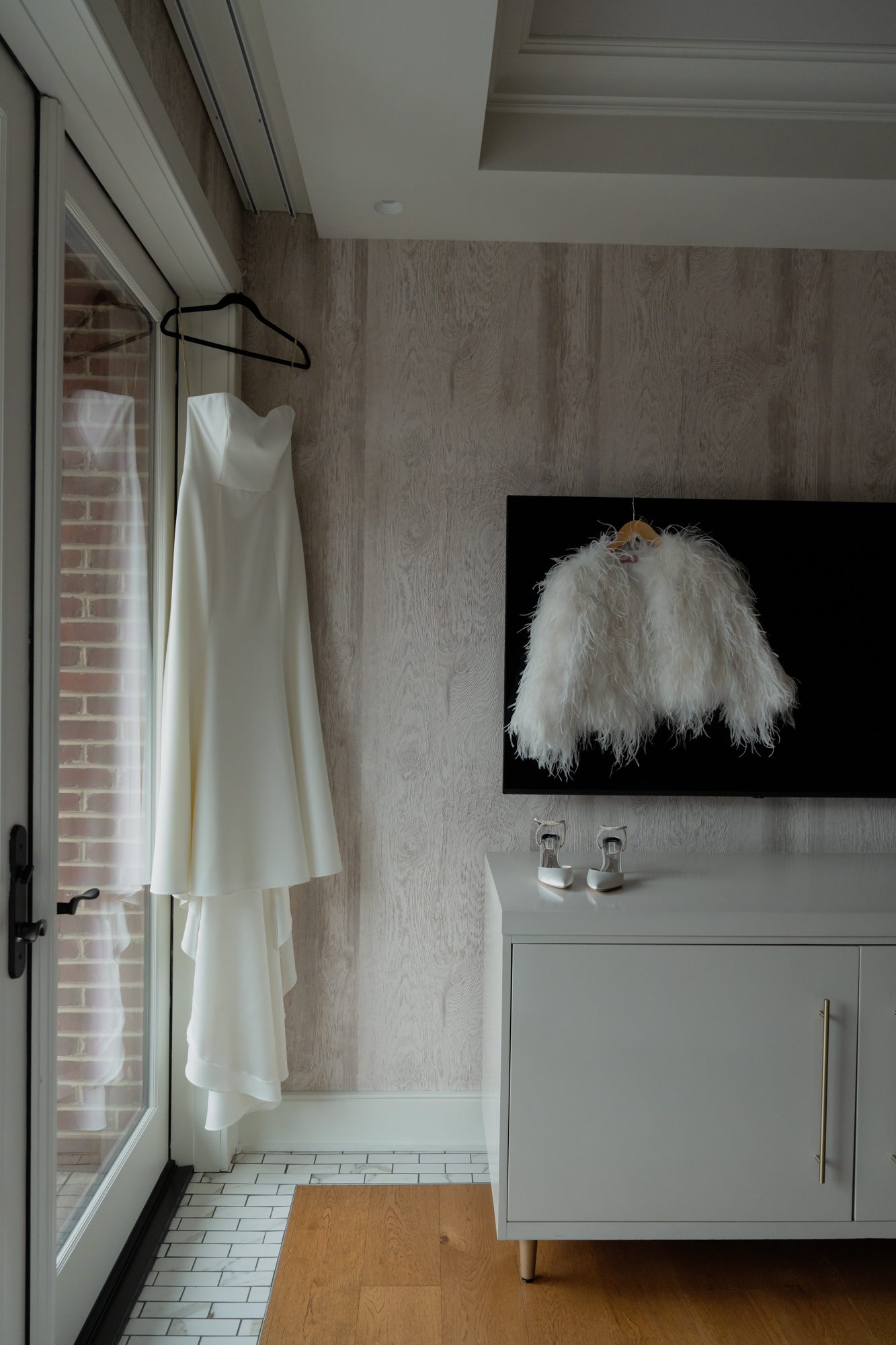 You can choose from Single Shooter or + Second Shooter packages, as well as packages with albums, prints and wall art included. The sky is the limit and I love creating a customized experience!
Micro Weddings
Elopements
Destination Weddings
How many hours will you be at our wedding?
How would you describe your style?
A typical wedding includes 10-12 of photo coverage.
I'm a fine art photographer who stays true to colors and enjoys dramatic lighting.