Get to Know Me
My name is Tina, and I am SO glad you are here.

I am a fine art boudoir and wedding photographer serving the tri-state area and destinations worldwide. I offer luxury, ultra-creative, service-oriented experiences for boudoir, elopements, weddings, creative branding, and lifestyle photography.

Drop me an email if you want to connect, or join my VIP group below!
Join my Badass Babes Group Below
Welcome Home, Babe
Let your girls become something. Let them follow their dreams. Don't let their dreams are main buried in their hearts. - Zarmina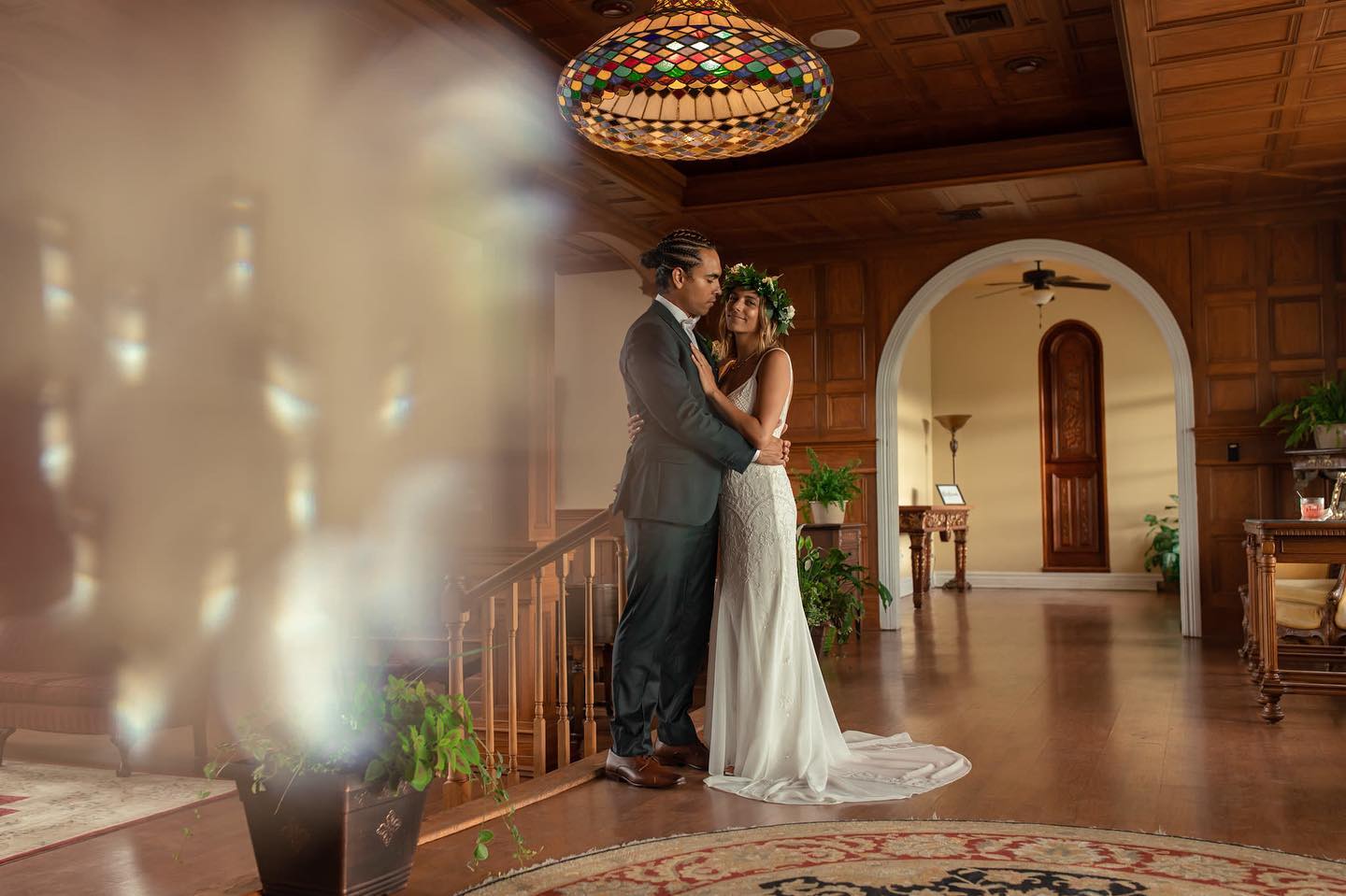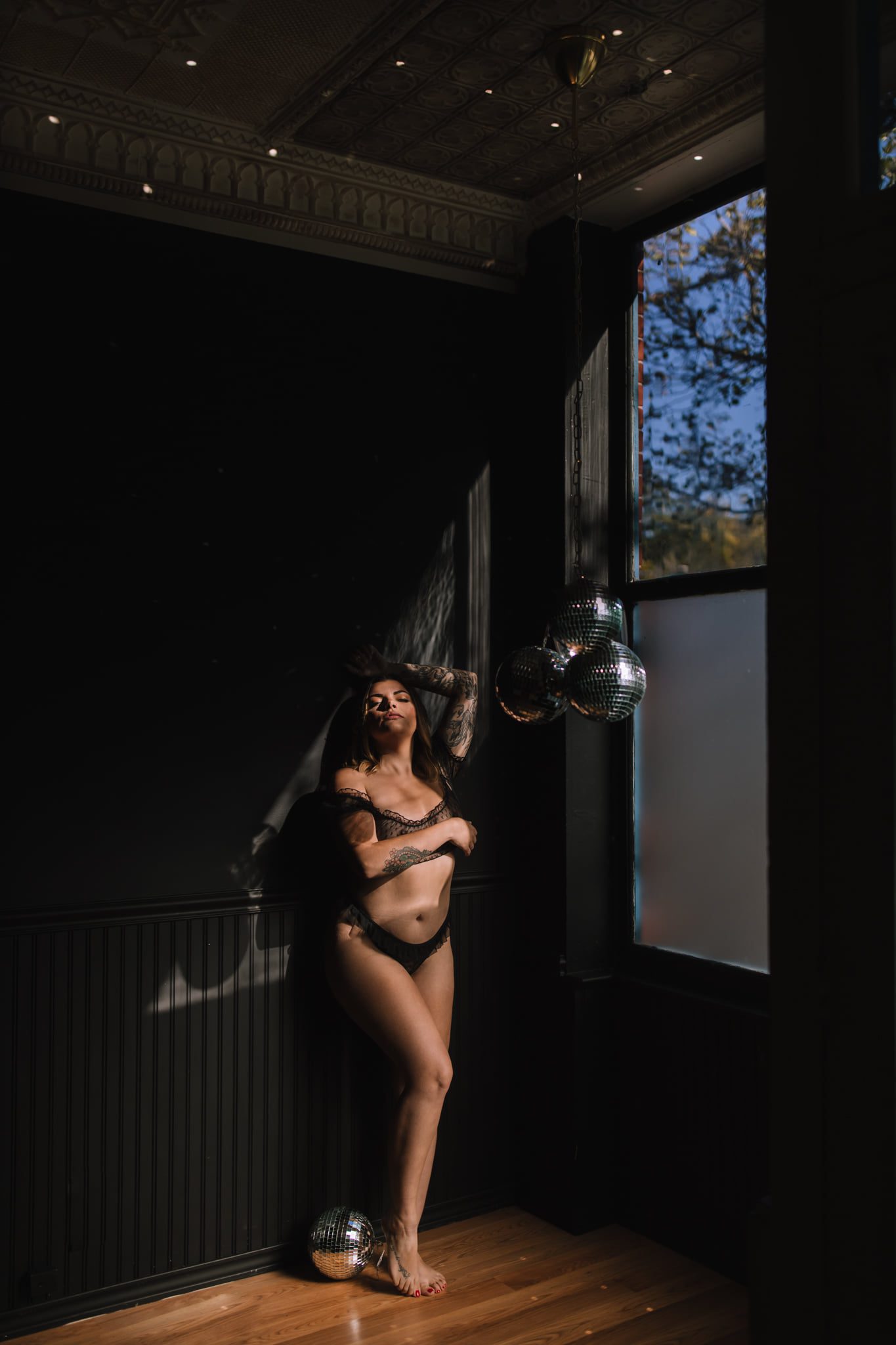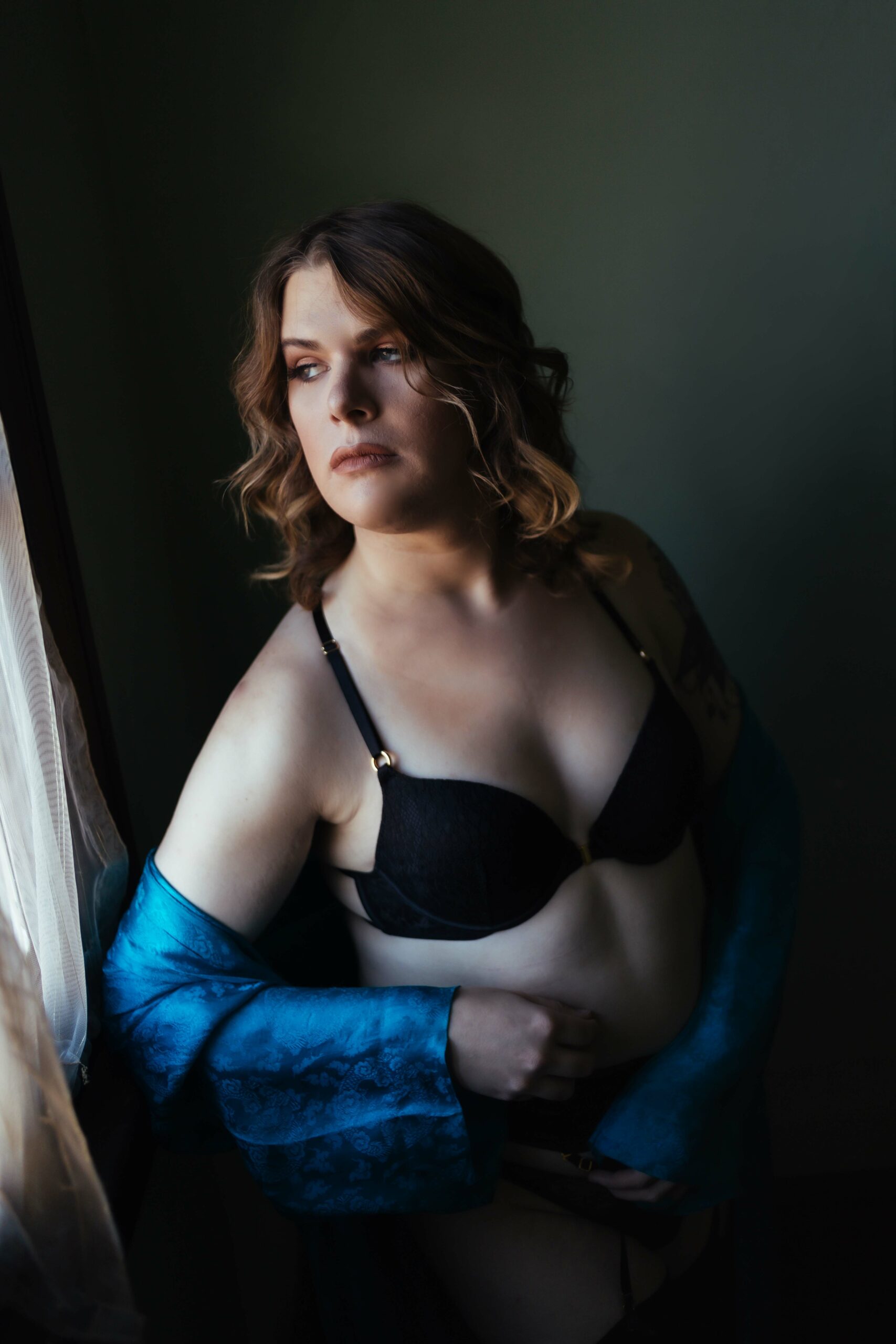 The single best choice for our wedding was choosing Tina with Meerloo Photography to document our day. She really went the extra mile to make sure each shot was perfect! We can thank you enough for the beautiful photos she took of us. We will cherish them forever! Obviously we HIGHLY recommend Tina and the team at Meerloo Photography and we can't wait for our Maternity Session in a few years.
Christina is a fantastic photographer. Not only is she skilled at her craft, but she is also amazing at making you feel comfortable and look beautiful. As a trans woman, I find it hard to trust people with my body. Christina was professional and made me feel completely safe and respected. The whole photoshoot was a wonderful experience.
I had an amazing time working with Tina. The entire session, she made me feel empowered and beautiful. She coaches you throughout the entire experience, making it an inviting space to be in. She GENUINELY cares about making you enjoy yourself, and you can tell that she takes great pride in her work. I have nothing but positive things to say, and I will 100% hire her for another boudoir session in the future!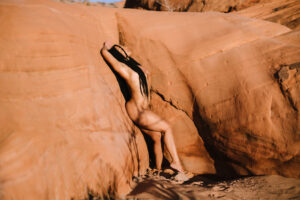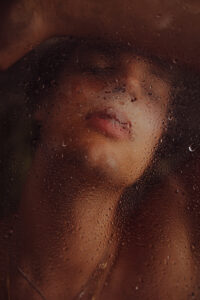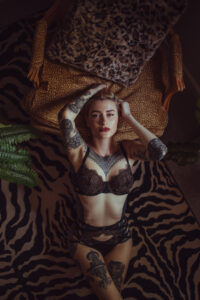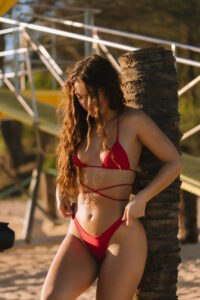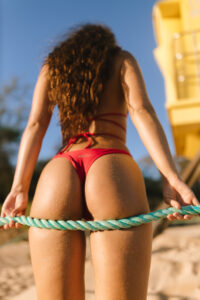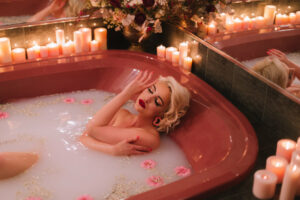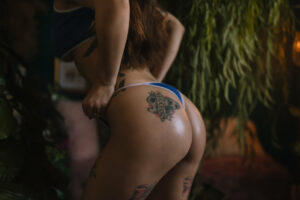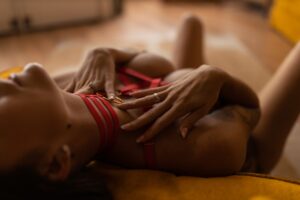 I am super thankful that my empowerment boudoir sessions and timeless wedding photography has resonated with so many incredible humans, who kindly voted and had me featured in the following publications.
DOWNTOWN SOMERVILLE ALLIANCE