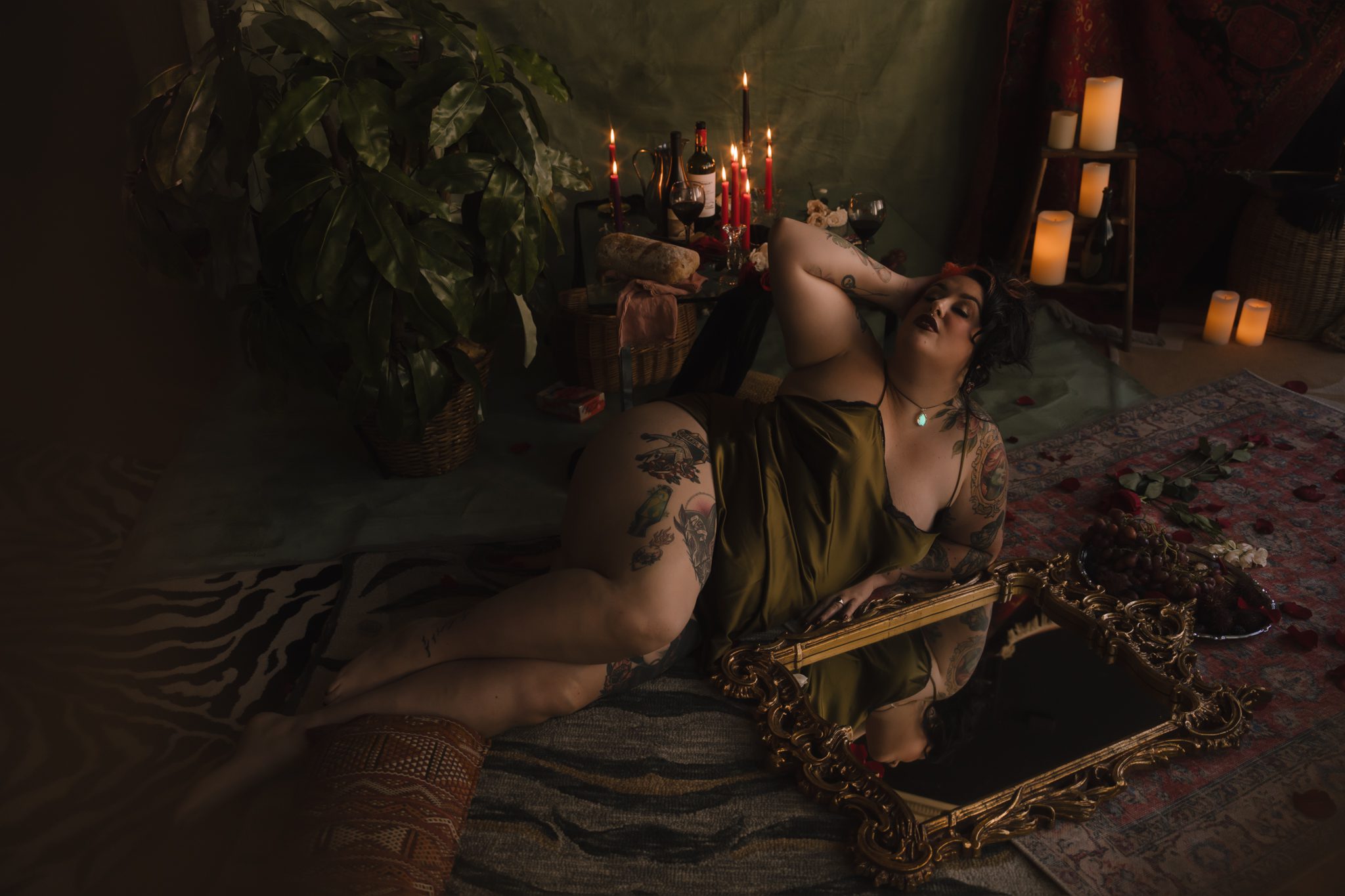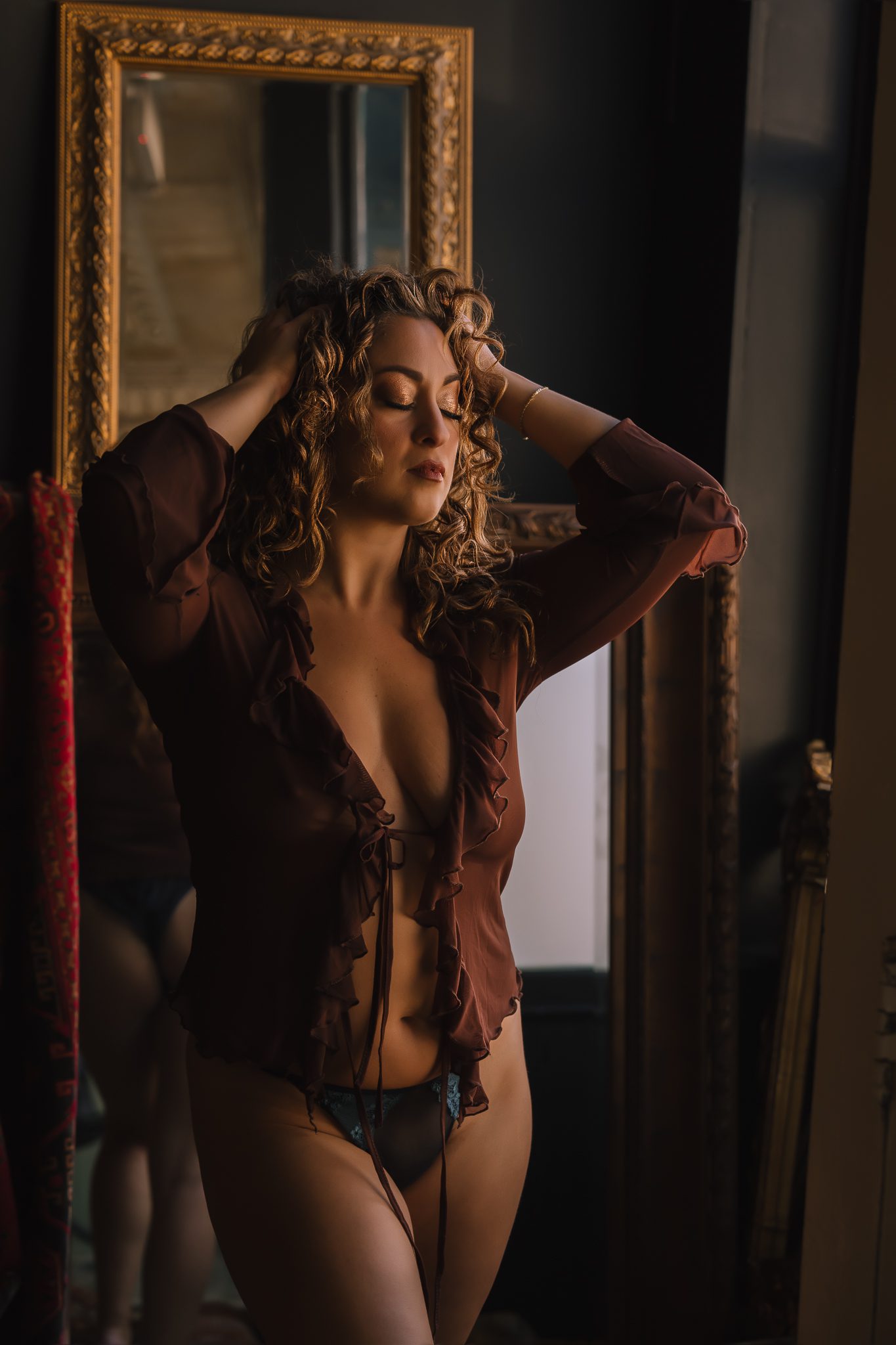 THE PREMIER NJ BOUDOIR STUDIO - JOIN THE SELF LOVE CLUB
New Jersey's Award Winning Intimate Portaits and Boudoir
A intentional and collaborative therapeutic art experience. Here to guide you back to your sensuality, capture your unique and true beauty and help you celebrate your deepest desires since 2017.
From start to finish your boudoir experience is led by a Latin and Woman- Owned creative team.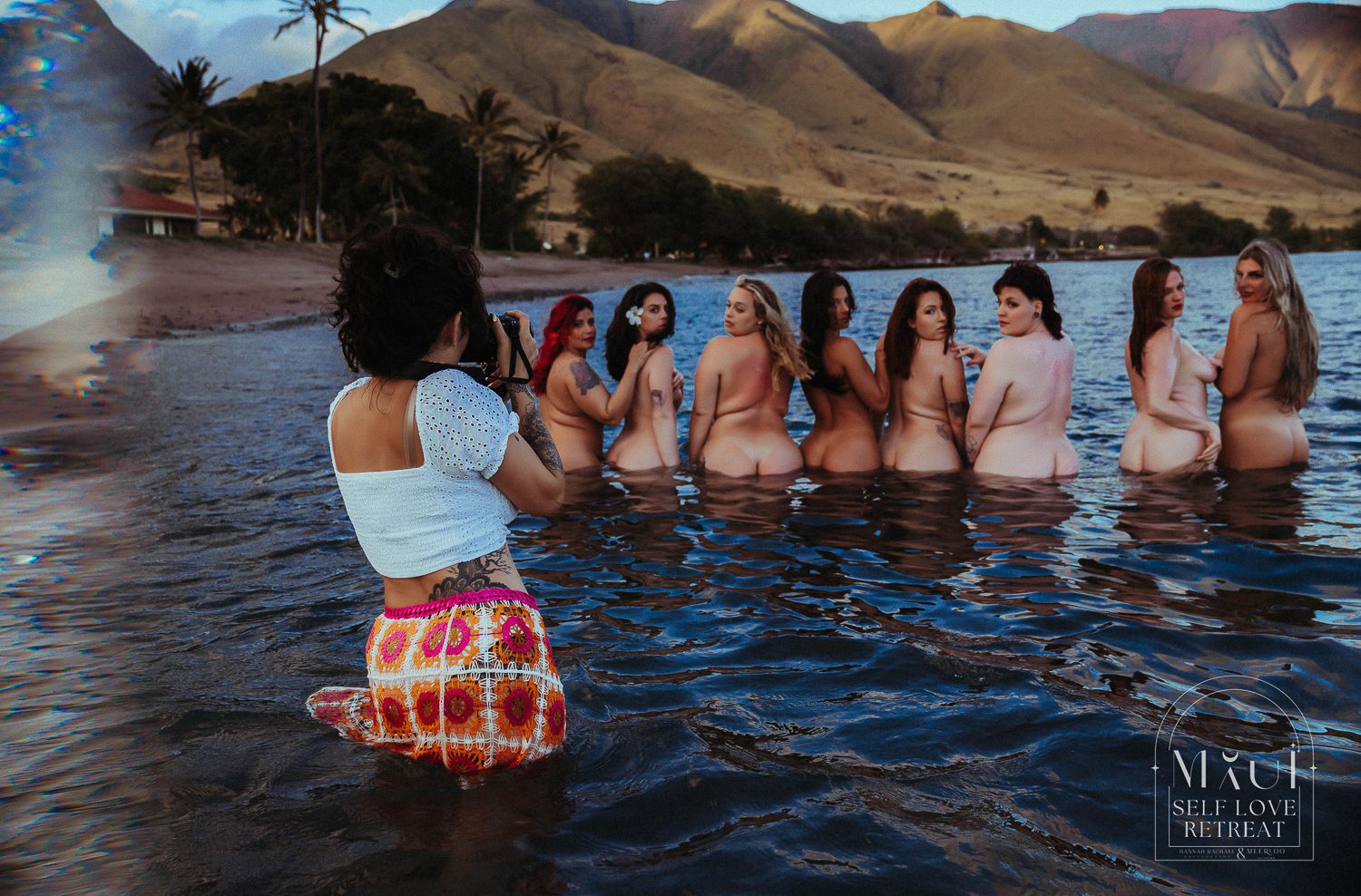 and I'm your official fairy f'ckin Godmother. My favorite title is, "Curator of The Divine Feminine". My mission and passion is to help women reconnect with their sensuality, celebrate their bodies, and to create safe spaces for women and queer folk in my community and beyond.
I'm a lifelong artist and when I picked up a camera seven years ago, I never could have imagined where it was going to take me. Since 2015, I have opened a beautiful studio, facilitated Self Love Retreats in Maui and Arizona, and helped birth an educational collective that took the boudoir industry by storm. I'm only just getting started, so join me on my journey and become a member of The Self Love Club!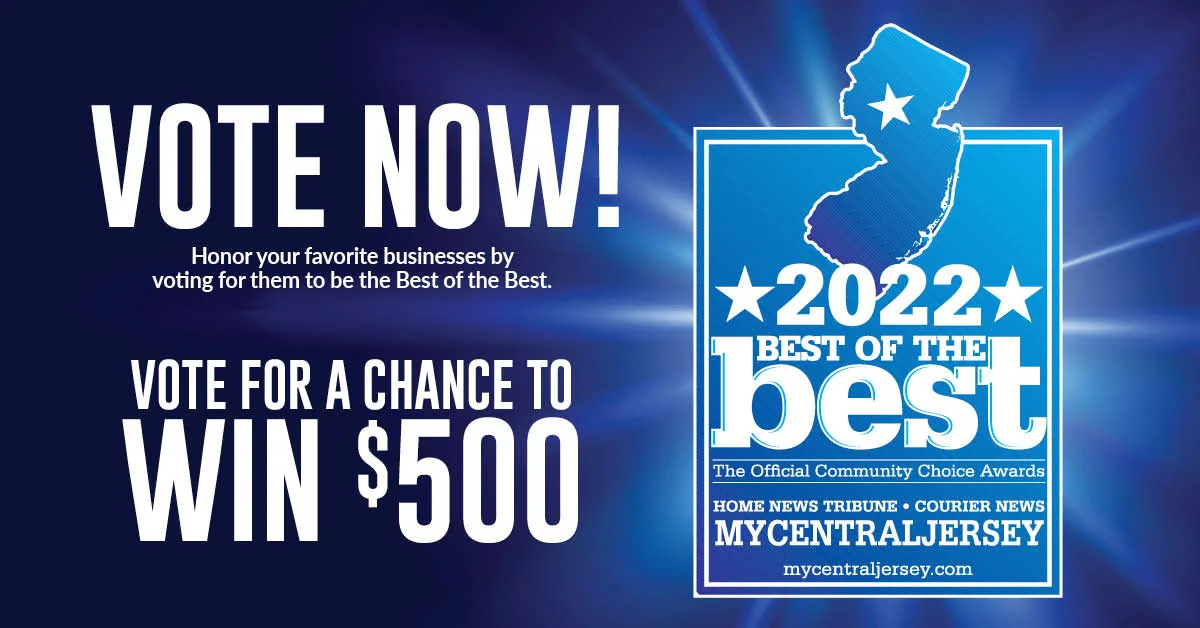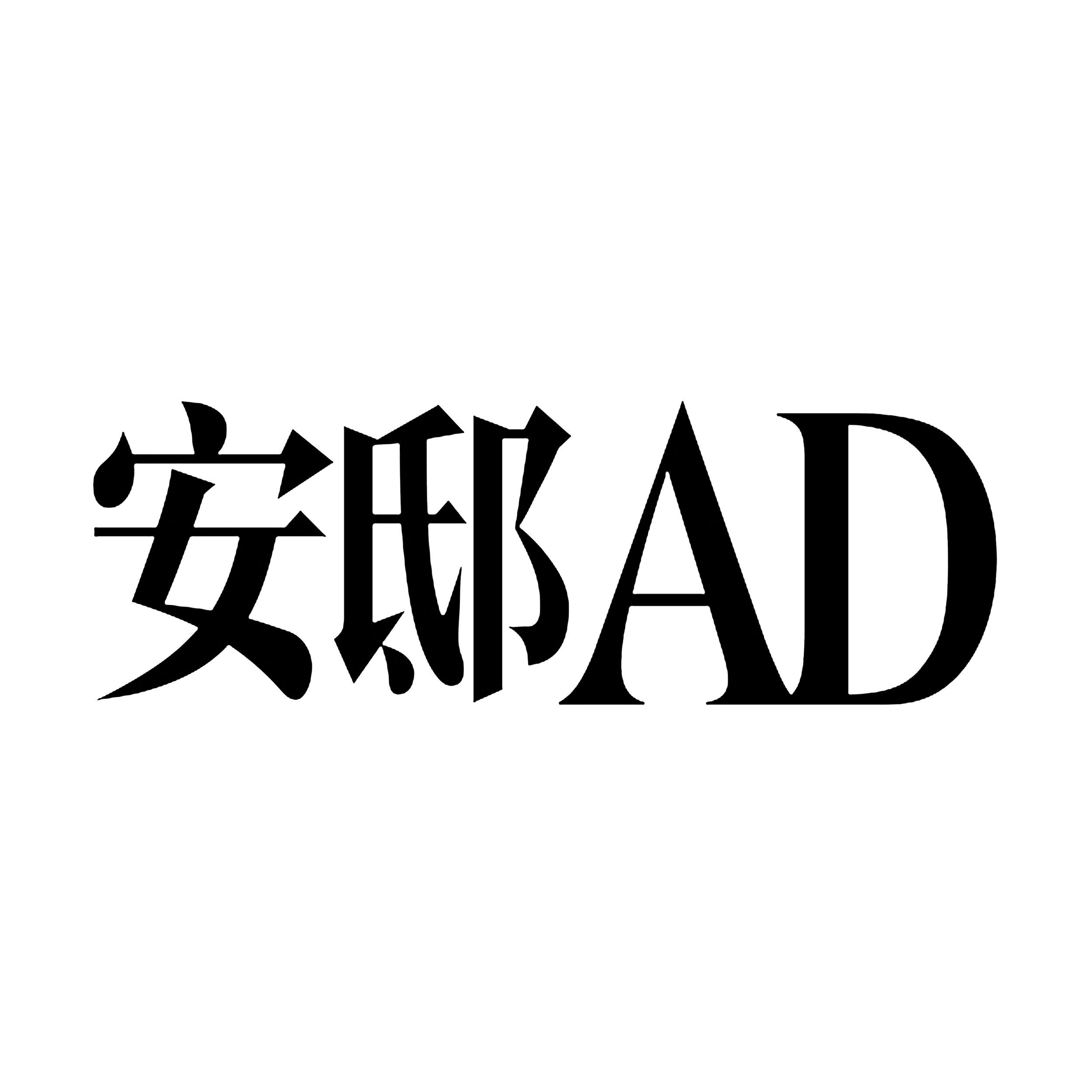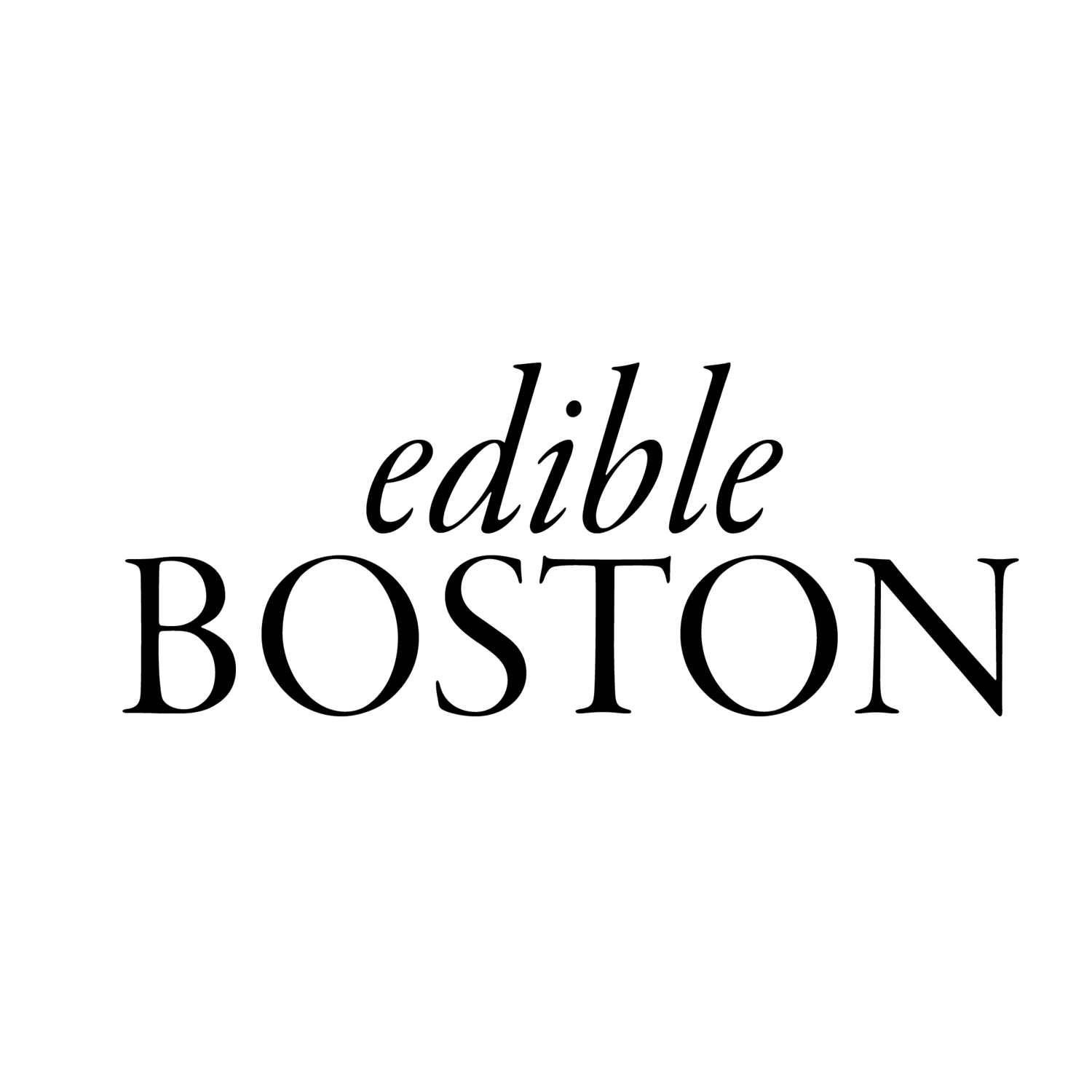 CNJ BEST PHOTOGRAPHER 2022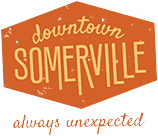 DOWNTOWN SOMERVILLE ALLIANCE
ARCHITECTURAL DIGEST CHINA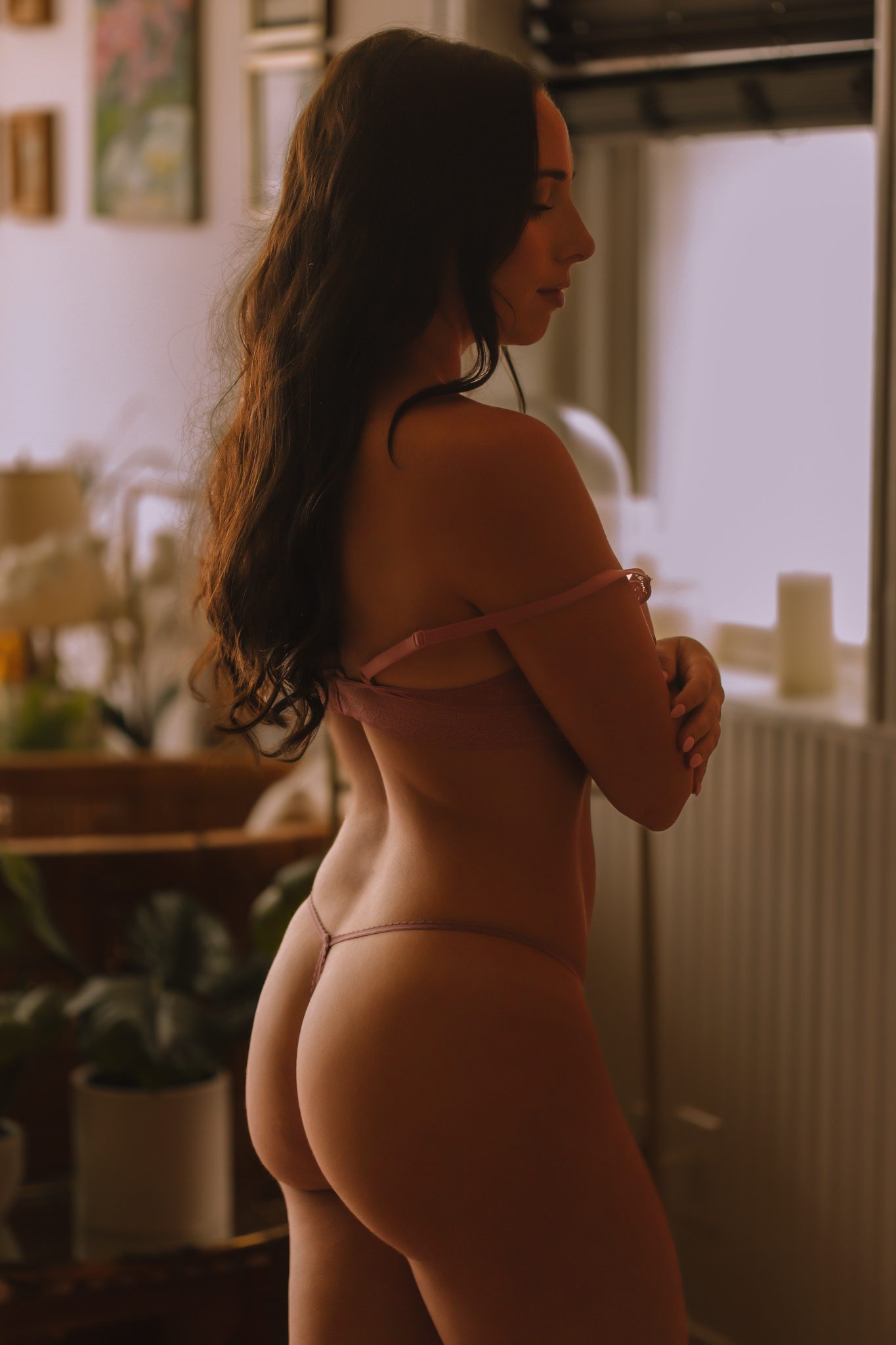 An act of self love, this is art therapy.
njs premier boudoir studio
Boudoir and Self Love Sessions
Your session includes professional hair and makeup, access to my bomb-ass client closet, professionals posing and coaching the whole time.
I also include a private viewing right after your session to select your favorite digitals to fill your collection!
This experience will have you leaving feeling like a whole new you!
Welcome to my inner creative circle! I am so excited to work and share art with you! My studio is a place where you can truly be yourself, think of me as a guide as you embark on this exciting journey of celebrating yourself.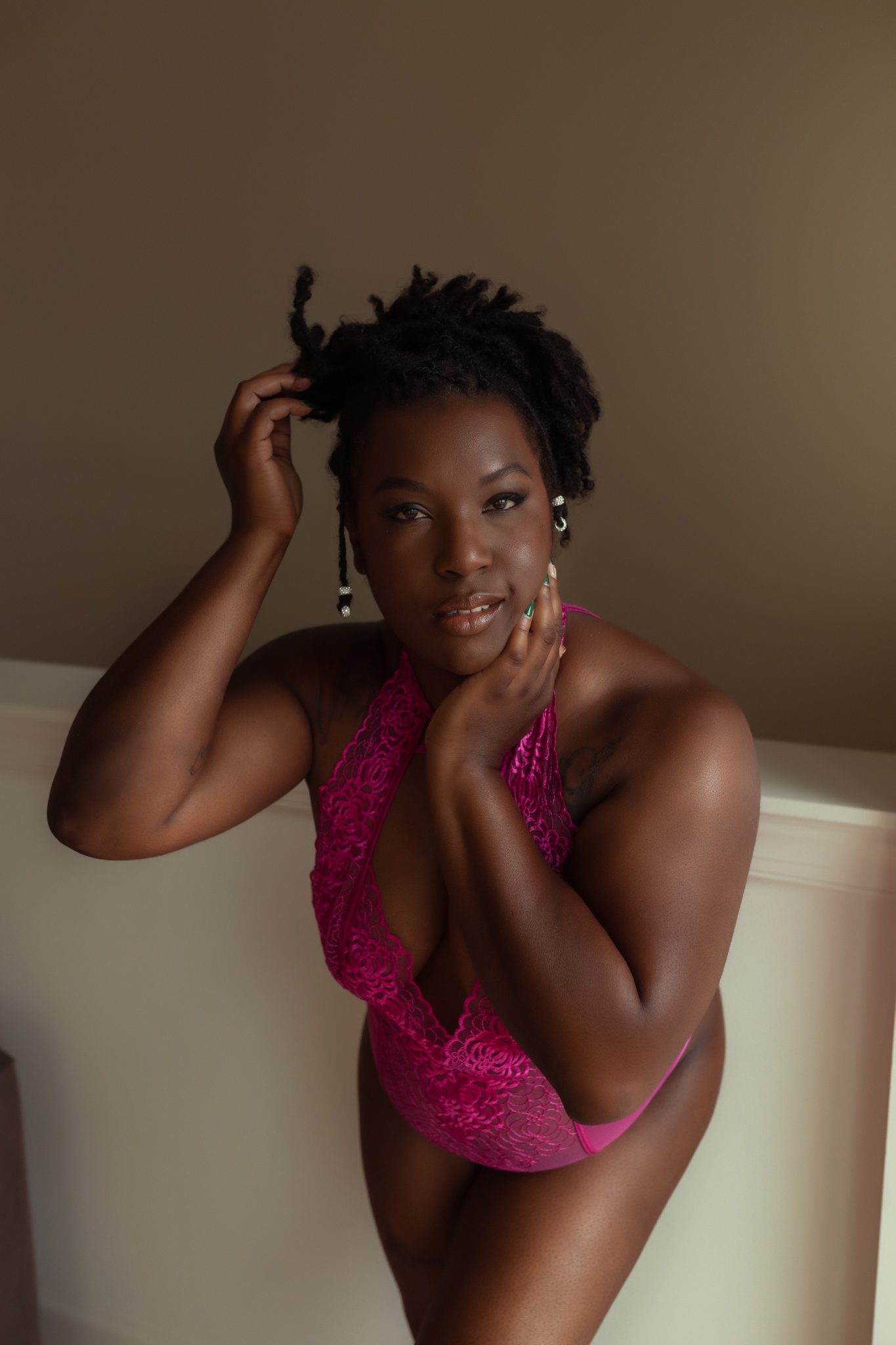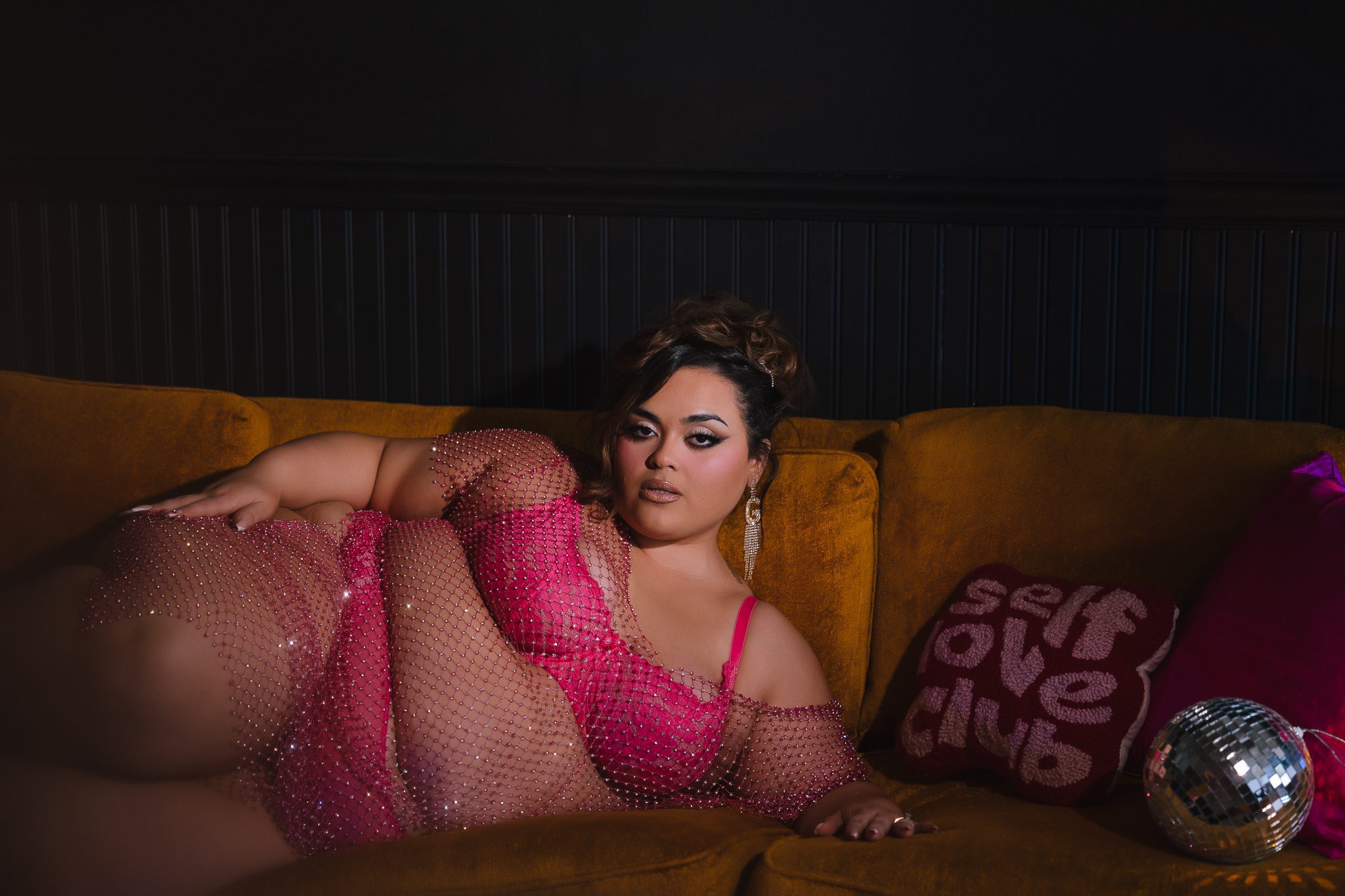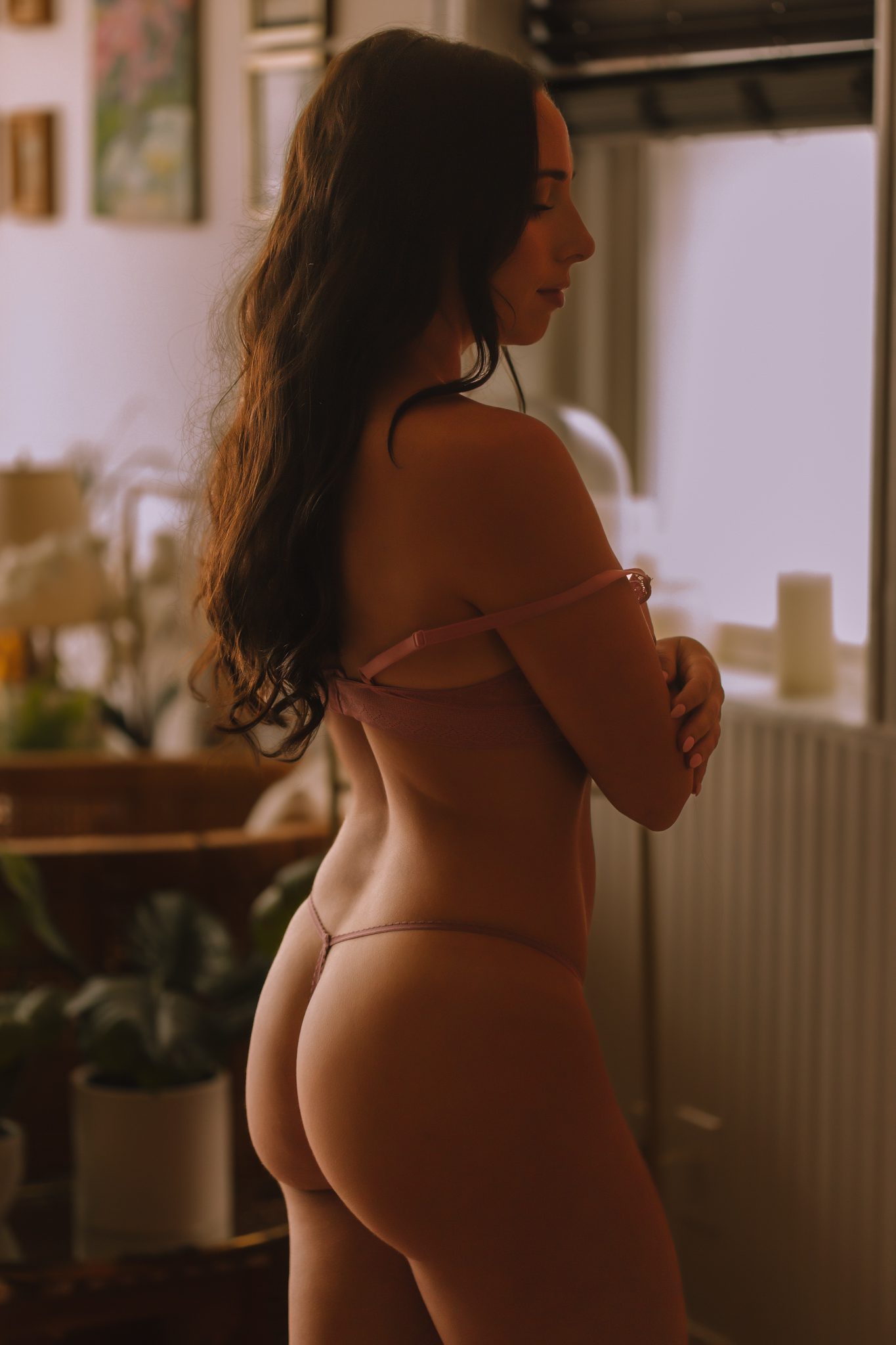 "From the first moment we got in contact with each other, Christina was warm, welcoming, professional but friendly, and enthusiastic about our shoot. On the day of the shoot she was easy to talk to and made me feel super comfortable. Her network of hair and make up artists is amazing too!"
"Never have I ever felt so empowered as a woman than I have doing a photo shoot with Tina! the whole experience was truly one of a kind and something I will never forget. Tina makes sure that your session is super comfortable & catered to you! I would gladly do this again & again"
"I had an amazing experience working with Tina. The entire shoot, she made me feel empowered and beautiful. She coaches you throughout the entire experience, making it an inviting space to be in. She genuinely cares about making you enjoy yourself and you can tell that she takes pride in her work. Have nothing but positive things to say, I would 100% work with her again"