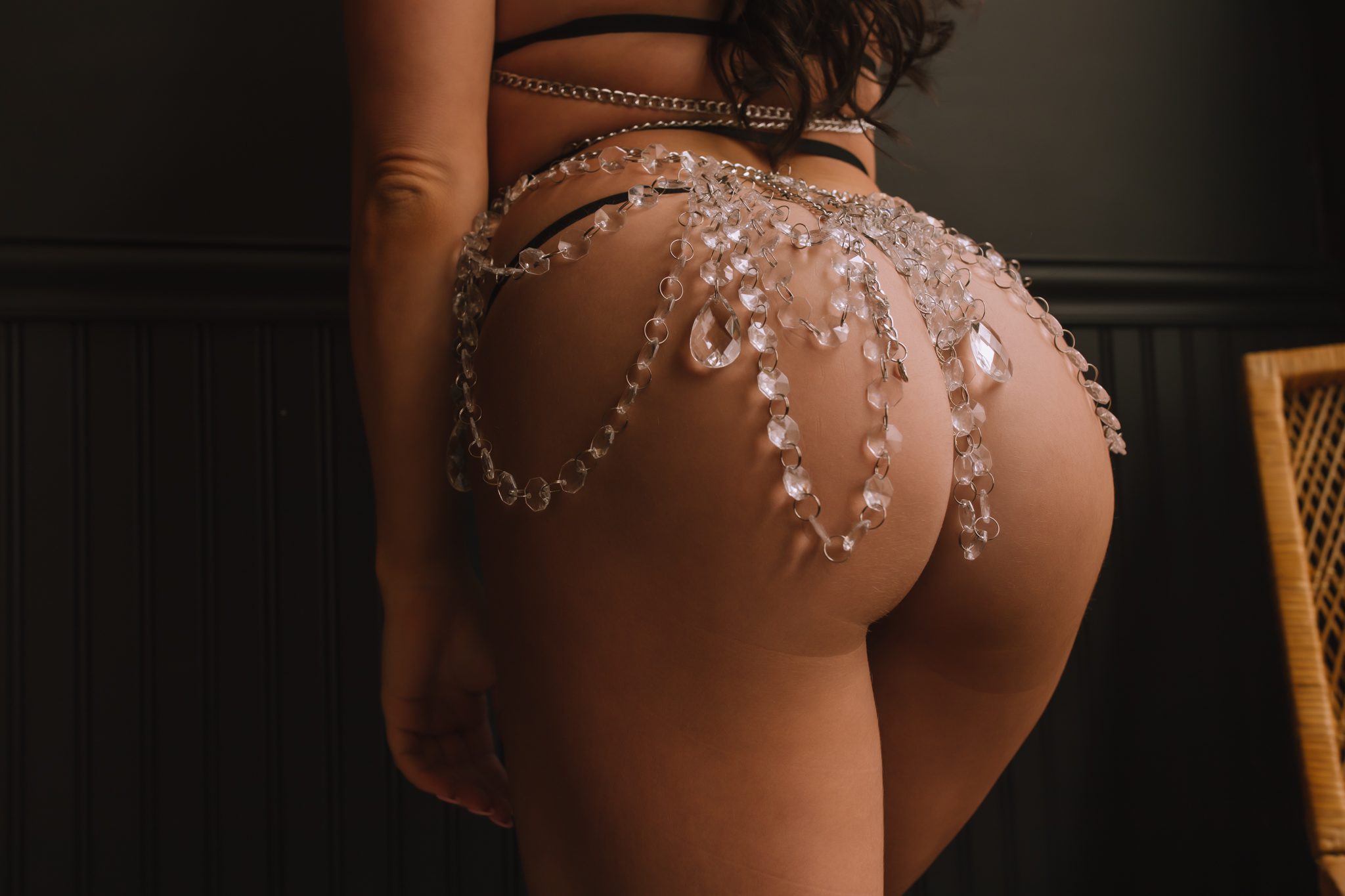 New Jersey Boudoir Photography at its finest.
It is such a gift to be able to celebrate women every day, come and see why I am so passionate about what I do.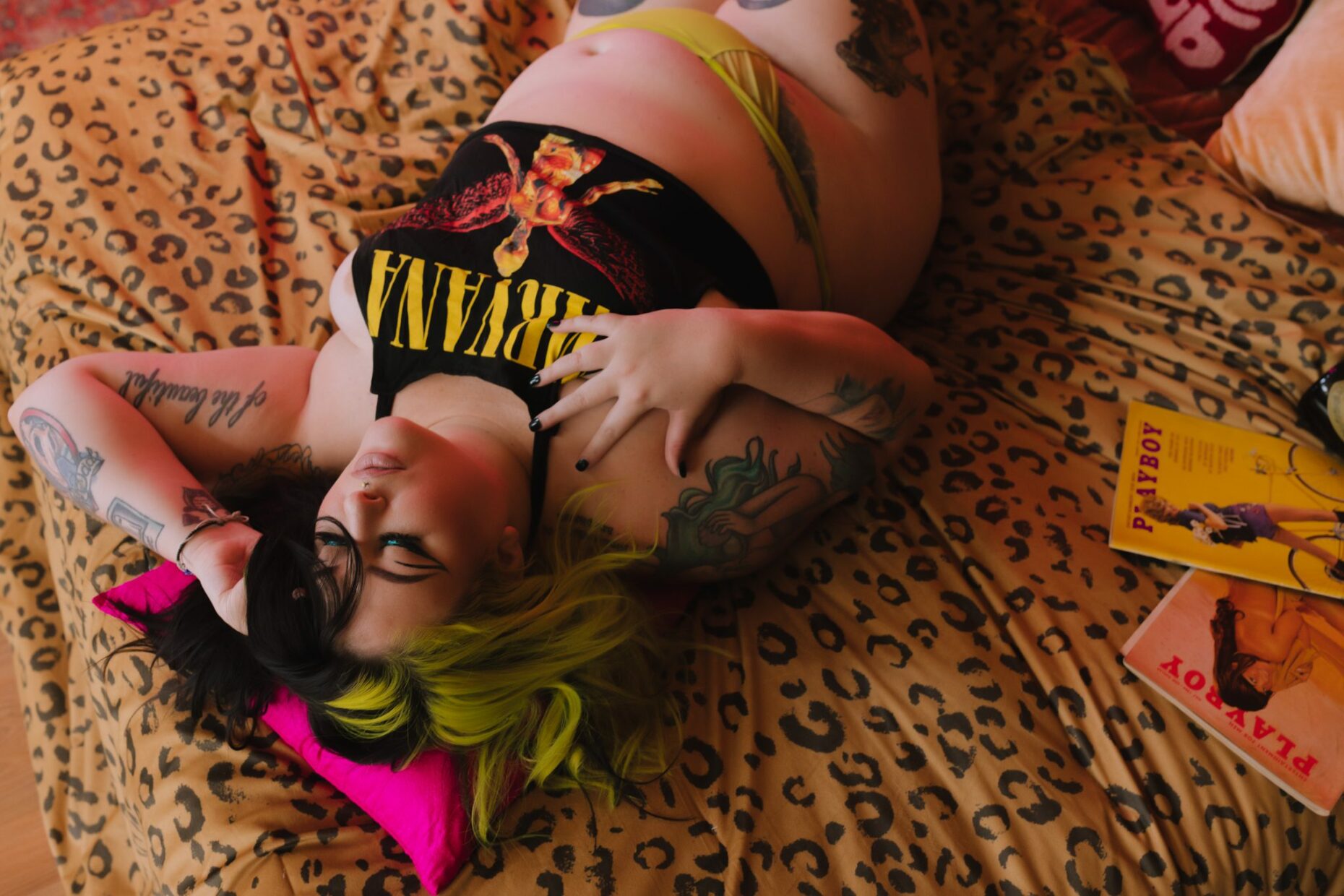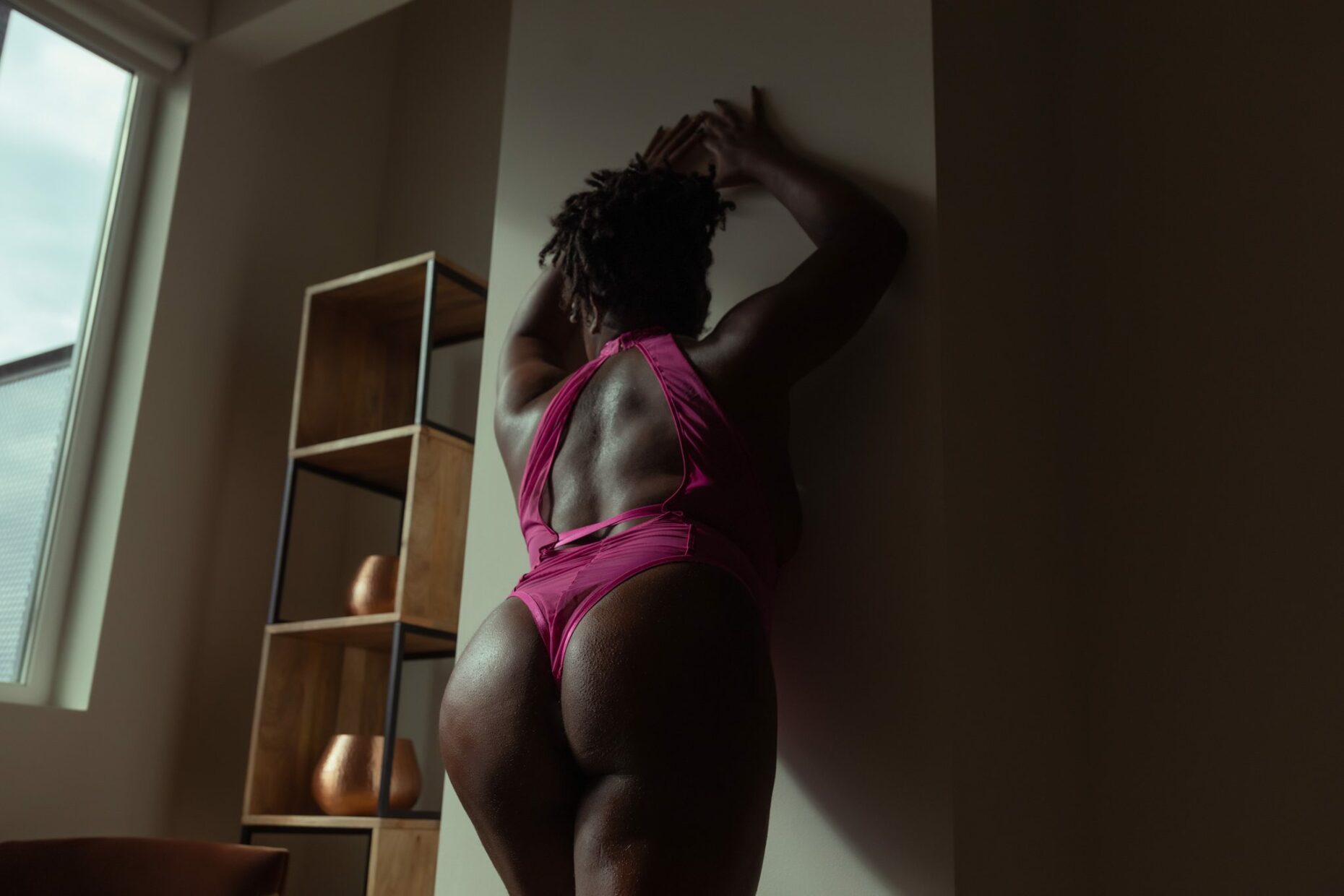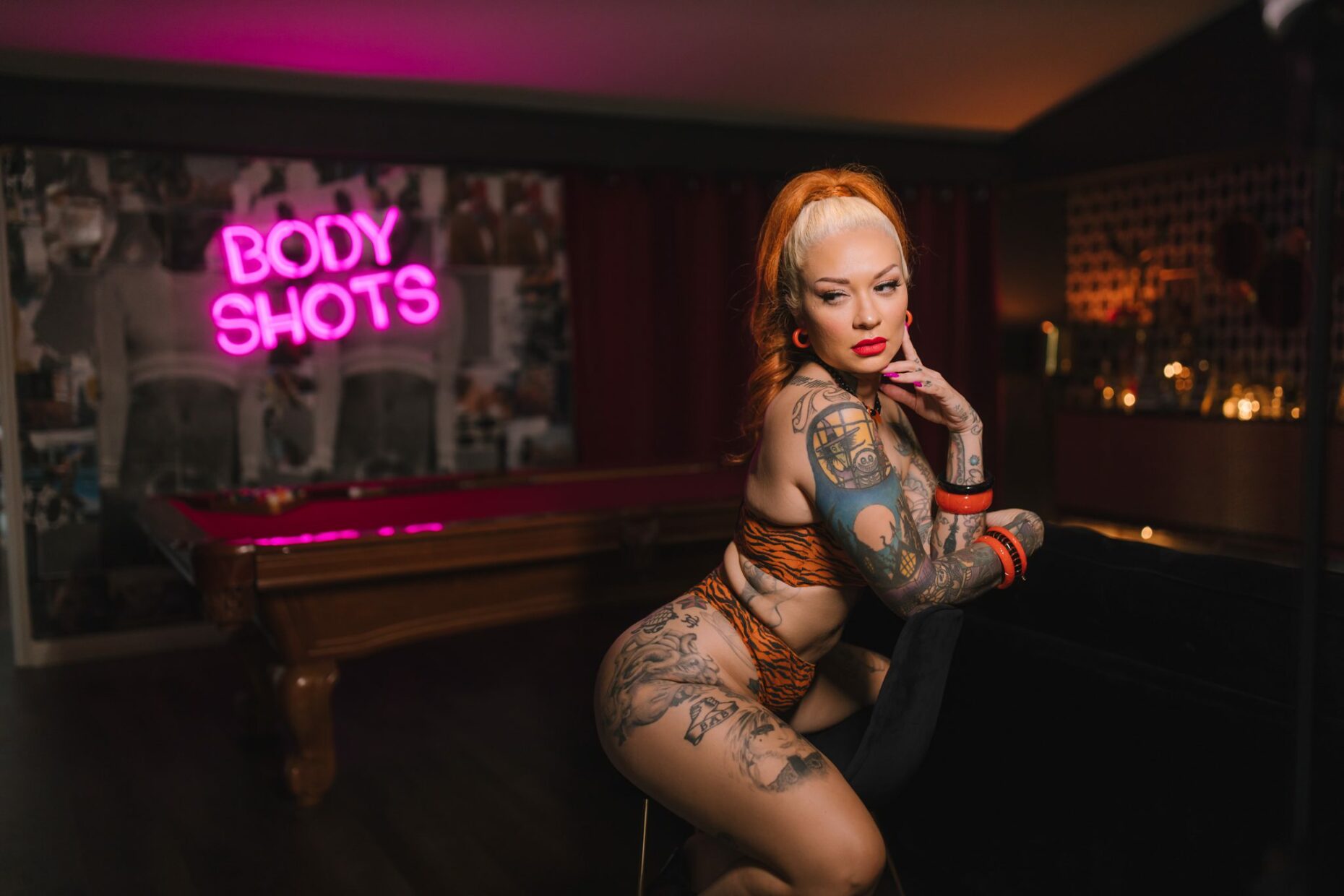 I have heard Boudoir called so many names, from "erotic lifestyle photography" to "a sexy photo shoot" and they all mean the same thing. A shoot in which you are most vulnerable, in your most private underthings and even just in the nude. Where you bare it all and give into loving and worshipping yourself. A safe space to explore your sensuality
Boudoir Sessions and Collections
My session fee includes:
1. A Phone Consultation before your session. This is where we plan your session, pick a date, leave your deposit, and answer any questions. I give you all the advice you need before your session!
2. Incredible professional glam makeup done by one of my award-winning artists!
3. Personal styling and professional posing!
4. Extra sets you can unlock FOR FREE by hopping on a prepayment plan
5. Lastly, you'll get a SAME DAY private reveal and design consultation. This is where we will build your packages & extra products! We will have fun choosing your favorite images, playing with samples and perfecting your heirloom art for special order!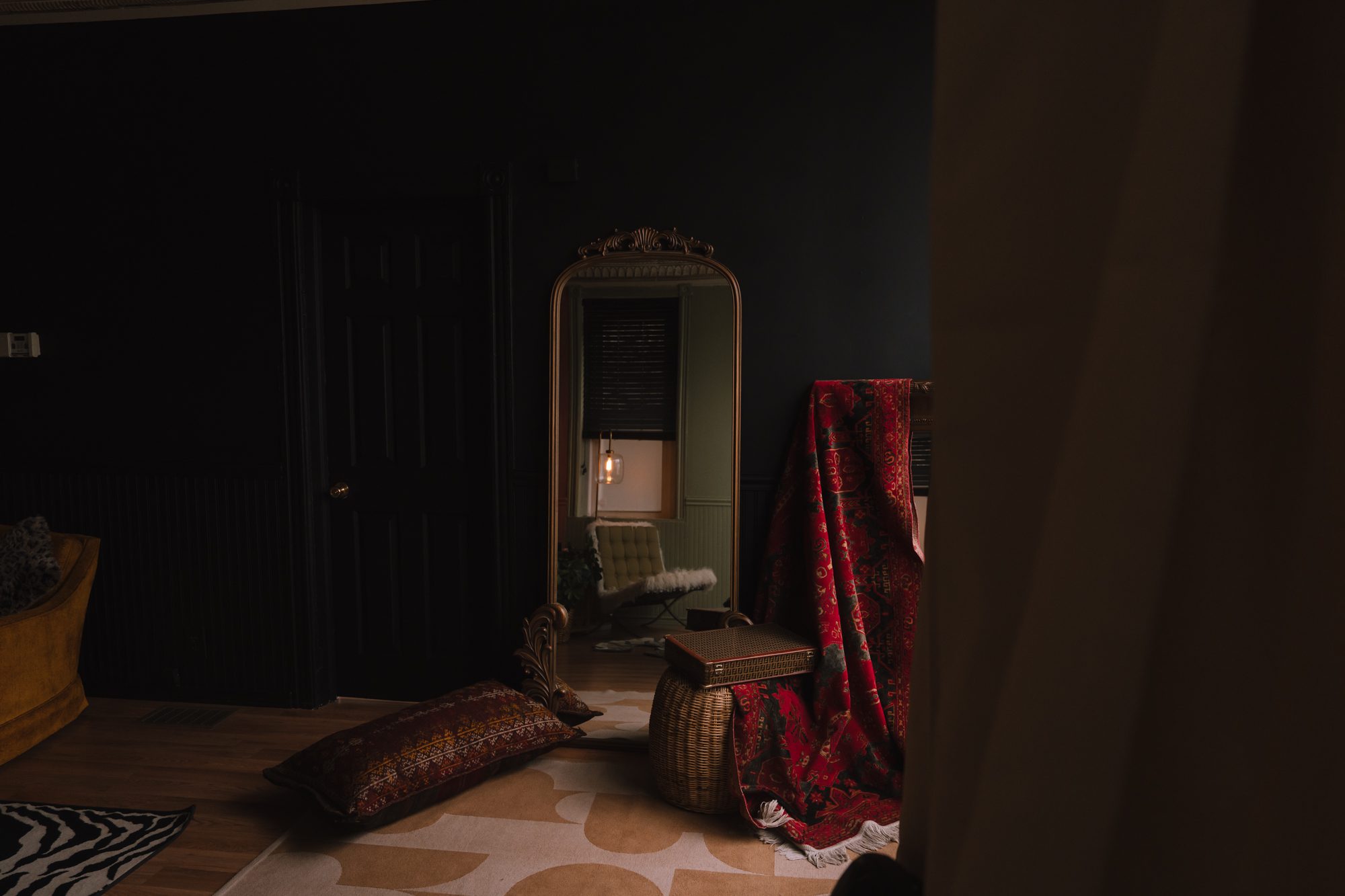 This is my slice of heaven, my studio….and probably what the inside of my brain looks like. A little bit classic, a little bit slutty and a whole lot of DESIGN! These spaces are meant to be over the top, glamorous and sexy!
I've created a space where you'll feel safe and fearless. I'll make sure you leave my studio feeling ready to conquer the world. No one knows a woman's struggle like another woman, and I'm here to capture your divine feminine!
PRIVACY POLICY
I understand that the fear that images might end up in the wrong hands can be enough to keep someone from doing a session that they might otherwise enjoy, so privacy is an extremely important aspect of how I conduct my business. I've set up a few safeguards to ensure that your privacy will be protected at all times, and you will have complete control over which images (if any) are released and where they appear. I don't show faces unless release is signed and says I can. First of all, other than e-mail correspondence between you and me, your full name will never be associated with your photos without your consent. All images that you see on this website are used with permission. After your session, we will discuss which images you grant me permission to use, and how and where I will use them. I will never use an image from your session without your consent. You always have the right to keep all images private. I edit all images in private. Only my eyes see your photos. No images are ever shared without my clients written consent. The images on this site are real clients.. I have received consent from each woman to post her images. I do not publish any images without the client's written consent. Some clients are excited to share and show off their beautiful images and others may not be in the position to share due to profession or community commitments. No matter what you decide I will fully respect your decision. If you have any questions about my privacy safeguards, don't hesitate to contact me to discuss your situation!